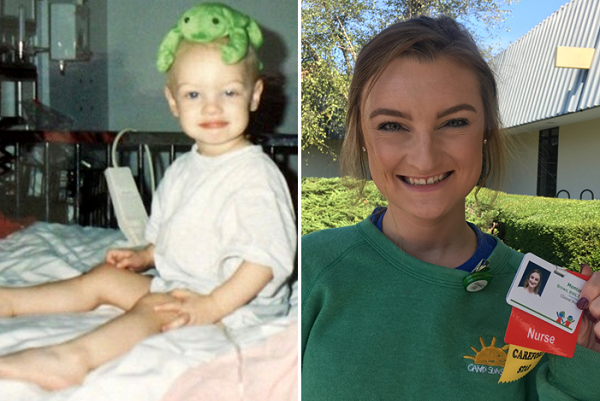 A young woman has fulfilled her dream of becoming a nurse. Montana Brown has returned to the hospital where she was treated for cancer twice, but this time she will be joining the nursing team at Children's Healthcare of Atlanta.
The cancer survivor, who beat the disease at the age of two and then at the age of fifteen, expressed her delight on her personal Facebook page. She said it is an overwhelming but wonderful feeling.
Montana will be working at the Children's Healthcare of Atlanta hospital as a nurse in the Aflac Cancer and Blood Disorders Center.
Montana thanked everyone for their well wishes after her first day as a staff nurse. She wrote, "I just want to take a minute to say THANK YOU to everyone who called and texted me today. As some of you may not know, today was my first official day at CHOA."
The nurse gushed about her new role and said it was a real dream come true. She shared that it's an honour to become a nurse, especially at the Children's Healthcare of Atlanta hospital.
She said, "Every time someone said, "Welcome to Children's!" or I looked down at my badge and saw that CHOA logo, it brought tears to my eyes."
The 24-year-old went on to say how grateful she was for her life. She can't believe she landed her ideal job at such a youthful age.
Montana added, "Never in a million years did I think that at the age of 24 I would have achieved my biggest and wildest dream - to work at the hospital I was treated at as a child."
The young woman described her massive achievement as crazy and awesome. She is thrilled to be working for such an incredible organisation.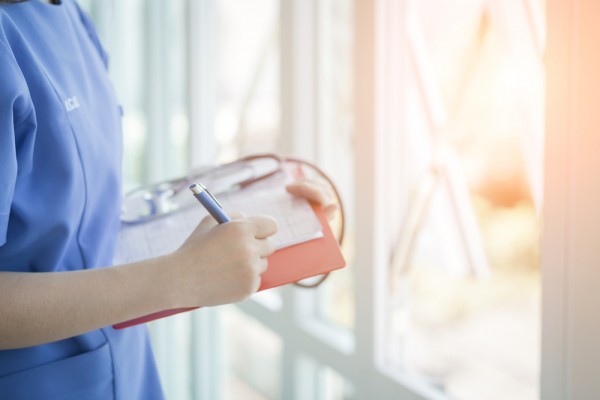 The hospital congratulated the young nurse and welcomed her to the team. They posted an emotional photo on their Facebook page of Montana as a patient and of Montana with her employee badge.
They praised the young woman, "As a child, Montana beat cancer—twice. First at age 2 and then again at 15. Along the way, she dreamed of growing up to become a pediatric nurse."
Montana never let her illness stop her from pursuing her goals. She never gave up on her nursing career, despite the hurdles life threw at her as a child.
The cancer survivor notably joined the Children's Healthcare of Atlanta team during Childhood Cancer Awareness Month.