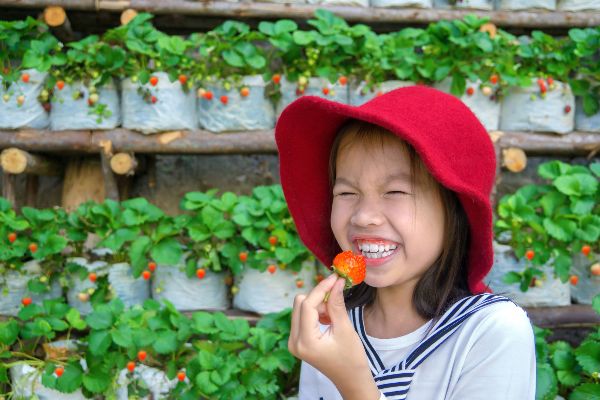 Our resolution for 2018? Keep our families happy and healthy!
One easy and informative way to do so is by attending the first-ever Irish Natural Family Health Conference.
The conference is taking place on the weekend of March 10 and 11 at the Wisdom Centre, Cork Street, Dublin 8. It's sure to be chock-full of educational talks, tea, coffee, goodie bags, and refreshments.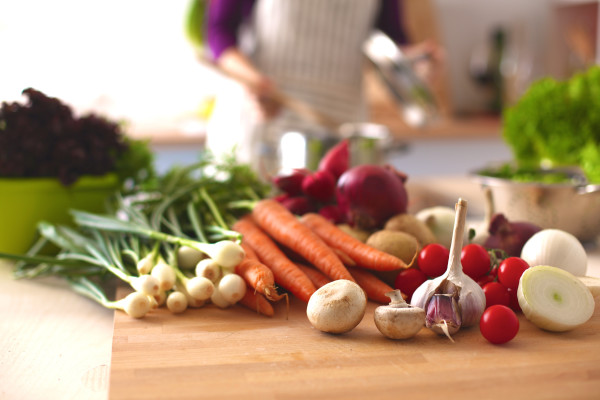 This exciting weekend is organised by two mums, Mummypages self-care expert Niamh O'Connell and homeopath practitioner Siobhán Daffy.
They hope to bring parents together over our desire to boost our families' health, whether that be through improved physical, mental, or emotional well-being.
From natural foods to gut health, there's something here for everyone!
One of the conference's speakers is Stella O'Malley, author of Cotton Wool Kids and one of our Mummypages experts, lending her advice as a psychotherapist and career guidance specialist.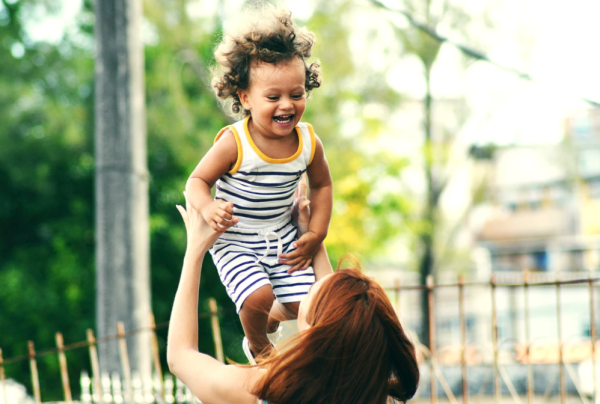 She's focused on subjects like mindfulness, mental health, and resilience, the latter of which features heavily in her book Bully-Proof Kids.
And if you're a fan of natural healing, Fiann O'Nuállain, author of The Holistic Gardener, will be sharing some of his garden remedies at the conference.
Early bird tickets for the full weekend cost €120, and single-day early bird tickets are €65 each. It's recommended that you book a ticket on Eventbrite soon in order to avoid disappointment!
If you'd like to find out more, their Facebook event can be found here.