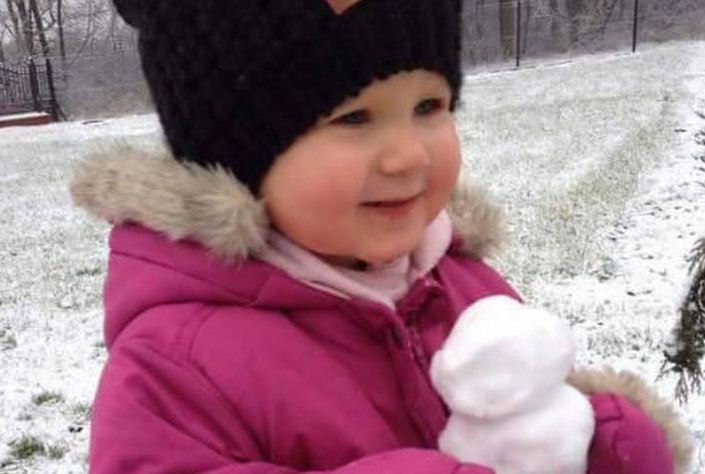 The inquest into the death of a toddler opened yesterday at Dublin's Coroner Court on what would have been the child's second birthday.

Venessa Siatka was just 23-months-old when she sustained serious head injuries during a hit-and-run incident in Dublin's Phoenix Park last month.

The toddler, who was struck by a vehicle on the North Road, had been enjoying Easter Monday evening with her mother in the city's famous landmark when the incident occurred.

The car, which was seen travelling erratically that evening, was being driven by a 24-year-old man who failed to stop at the time of the incident, but later handed himself into gardaí.

Attending his daughter's inquest yesterday, Polish native, Lukasz Siatka, took to the witness stand to give evidence and confirmed his daughter was an only child who would have been celebrating her second birthday that day.

Venessa's mother remained outside the courtroom for the duration of the hearing.

The court heard that a preliminary report established that the child, who passed away in Temple Street Hospital, had died from 'severe head injuries'.

The gardaí are currently preparing a file for the Director of Public Prosecutions.