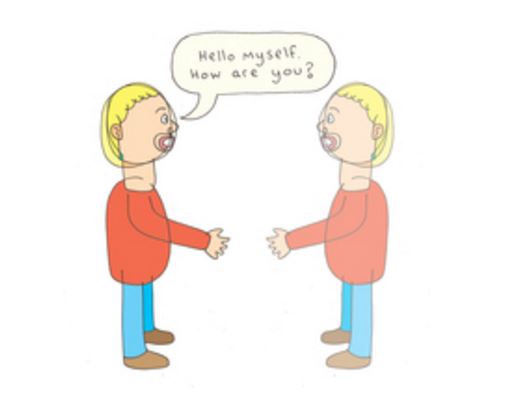 As part of First Fortnight's festival, storyteller, artist and workshop facilitator, Paul Timoney has created a bespoke event for children from ages six to 12 around the themes explored in the movie Inside Out.
Taking place ion New Year's Day, attendees will accompany Paul on his adventure exploring the vast landscape of Emotion.
The workshop in Smock Alley Theatre is designed to encourage children to learn to express themselves verbally or through creative means. All participants will be enlisted to help create art to assist the telling of the tale.
First Fortnight is a charity-based organisation with the express aim of challenging mental health prejudice through the creative arts. They believe the arts allows people to talk about mental health issues in a non-scripted manner, and they hope to change people's perceptions about an issue that affects one in four of us.
Date and time:
Three session will take place at 12:00, 14:00 and 16:00 on Friday, 1st January 2015.
Tickets:
€10 per child, available here.
Parents and guardians must accompany children but they won't be charged an entry fee.
Location:
Smock Alley Theatre
Exchange Street Lower
Temple Bar
Dublin 8