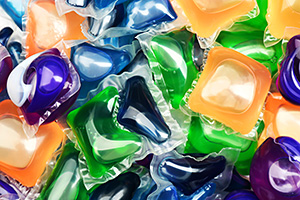 We've spoken before about the dangers of gel detergent capsules before and now it looks like Irish retailers will be limited on which ones they can sell.
Doctors have warned parents of the dangers of gel detergent capsules as it has resulted in many children needing urgent medical attention after mistaking them for sweets.
Figures show that more than 900 people have been poisoned as a result of the capsules in the past five years with most of the cases involving children aged three or under.
The capsules, if swallowed, cause severe vomiting and difficulties with breathing.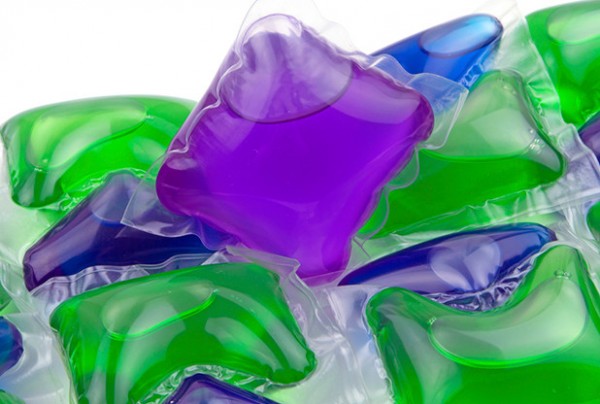 The Health and Safety Authority (HSA) have now stepped in and are running an inspection campaign of retailers.
Retailers must remove all capsules that do not meet EU safety standards from their stores.
The changes in the EU safety guidelines were introduced at the beginning of the year with the focus on changing how the capsules are packaged.
The containers must now be completely opaque and resealable to stop children from seeing what's inside them and from being able to easily access the capsules inside.
Also, the soluble film that contains the gel will now have a bitter taste so to deter children from swallowing them.
This inspection campaign will last four months with the HSA doing checks on retailers around the country.
SHARE this news story.