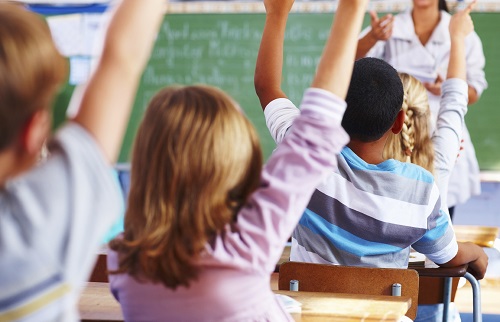 Let's be honest, very few of us jumped out of bed eager and willing to face the day this morning, did we?

The first Monday after Christmas is never easy, and when you've spent most of the festive season enjoying your Santa spoils, it can be incredibly difficult to pull on your school uniform and make your return to the classroom.

Highlighting the difficulties endured by many children this morning, a bemused mum gave internet users an insight into the lengths her child went to in order to prolong her Christmas break.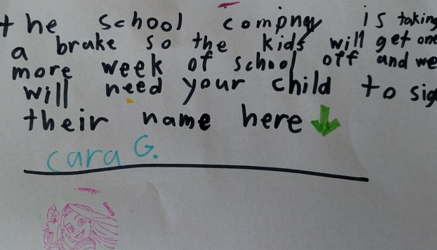 Putting pen to paper, one very enterprising young girl attempted to pull the wool over her parents' eyes by writing: "The school compnay is taking a brake so the kids will get one more week of school off and we will need your child to sign their name here." (sic)

Adding a finishing touch, the reluctant young pupil stamped the document in a move which numerous internet users insist confirms the validity of the letter.

Supporting the little girl's mission, one Reddit user wrote: "Like every layperson just has authoritative stamps lying around. Has to be legit" while another insisted: "Agreed, the stamp definitely makes it legit"

If it wasn't for that stamp....!