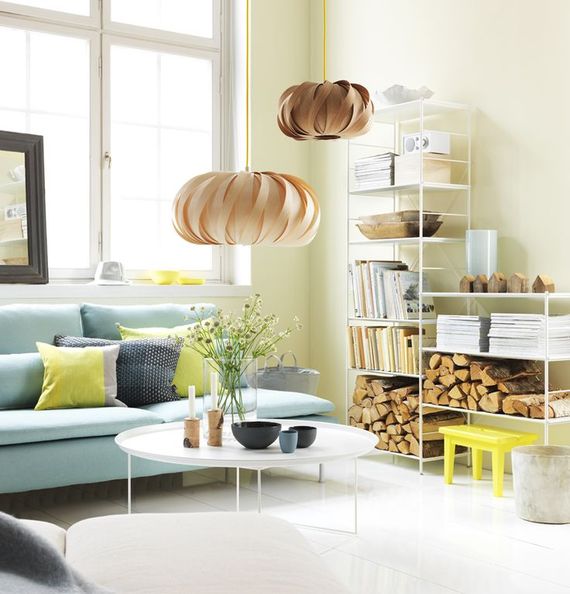 We often overlook the effect the right lighting can have in creating the perfect mood for any room.
The right lighting can give your sitting room character and ambience, and make it feel 'finished' when no amount of accessorising will do.
An interesting way to do this is by simply re-thinking the way your lamps are arranged around the room.
Getting creative with your lamps can give your room a whole new sophisticated look in the simplest way.
If you don't want to dramatically change the look of your room, but want to add some panache to the space, match the colour and finish of your table lamps to other lighting into room - chandeliers, ceiling lights, and even candles. The different styles will add character to the room, but the similar shades will pull it all together, and develop a colour theme to match up to your accessories, seating and flooring.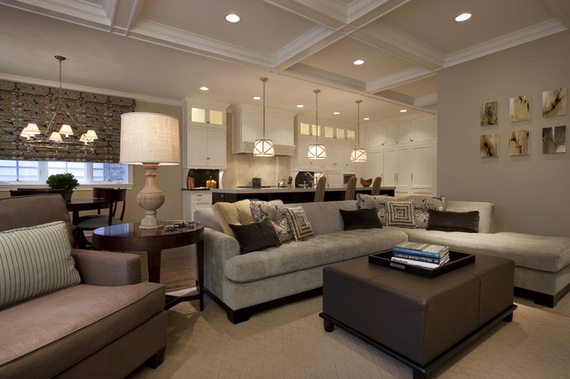 If you want to bring imagination to your room, take a more adventurous approach. Take the leap by experimenting with various styles, and heights, or add a dramatic, stand-alone piece to your room to give it some unexpected character.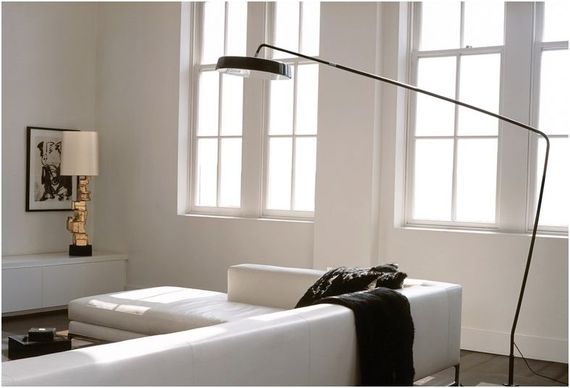 A black lampshade set atop different styles of bases, will add sophistication to your space with any dramatic re-styling.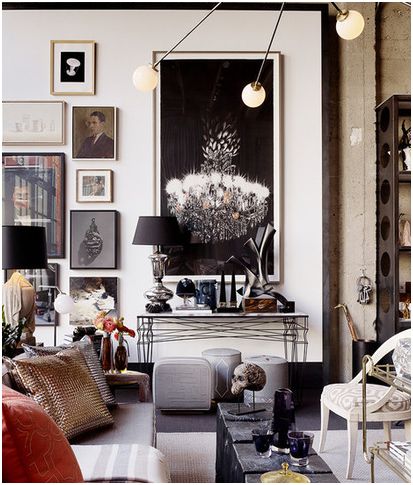 Get the best of both worlds by pairing lamps, for example, colourful floor lamps, with a different-style, neutral colour lamp for instant character. This gives the room a pop of colour, while keeping a consistent style.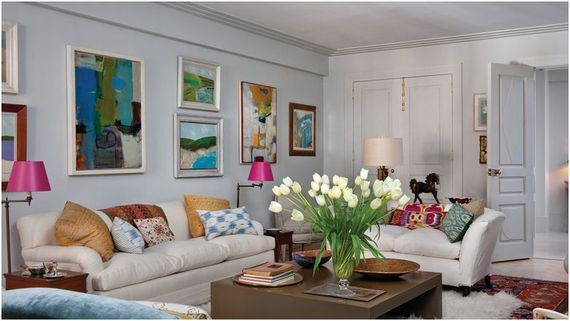 If you're feeling particularly adventurous, try mixing up contrasting styles and colours. For example, one lamp may have a coloured base and a white shade, while the second may have a white base and a coloured shade.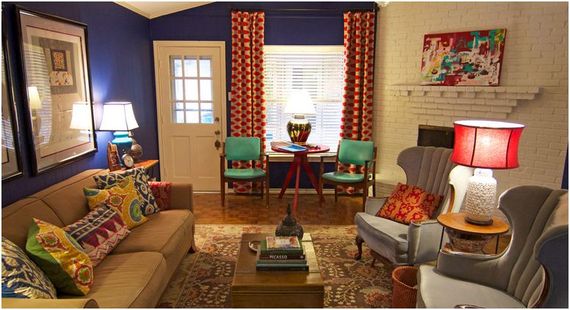 Experiment with shades. If you want to add pizzazz to your space, add lamps with dramatically different shapes, sizes and shades. Perhaps a big and bold lamp, with another delicate, svelte table lamp.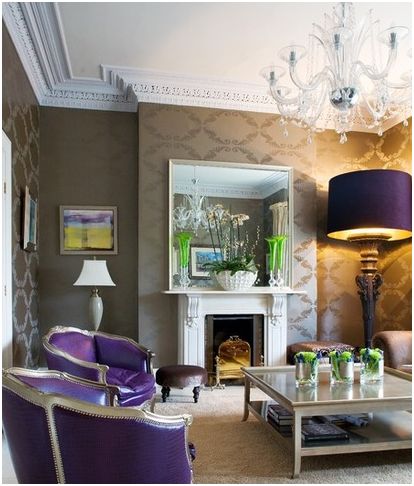 Play with colour. Who says your lamps have to match? Why not add a punch of colour to neutral hues with a vibrant coloured lamp.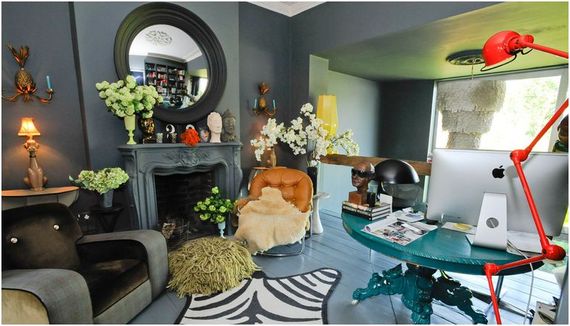 Images via Pinterest.