New Irish-owned brand, Be Kingdom Kind, are excited to announce the launch of their clean personal care products for kids. The debut collection from the brand, Huggabubble, is now available online and from leading Irish health stores. The brainchild of beauty industry veteran and mum of two, Anita Murray, her kids Ava and William were the inspiration behind the children's range.
Anita is a beauty and wellness expert with a postgraduate diploma in aromatherapy. The inspiration for the products came during Anita's early days of motherhood when she was on the hunt to find products she could trust, suitable for her kids' sensitive skin and free from harsh ingredients and chemicals. This inspired her to combine her experience as a beauty expert and aromatherapist, with her commercial acumen, to develop her own range made without the usual nasties such as sulphates, parabens, phthalates, dyes, silicones and petroleum. The objective is to deliver wellness, provide affordable little luxuries and commit to a responsibility to give back.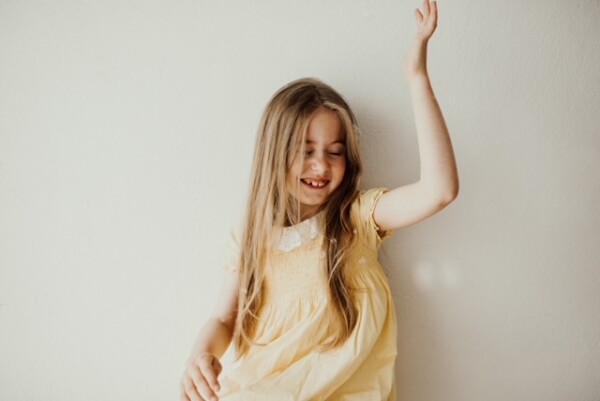 "The skin is the largest organ in the body so great skincare for babies and young children is essential as children don't develop a full skin barrier until approximately the age of two. I wanted to create products that were both safe and effective, that parents like myself could trust and relate to and that kids would enjoy. Bathtime rituals with my two children have become a precious part of the day and our Huggabubble products enhance those precious moments. We created these products for our children and we are honoured to share them with yours." Anita said.
The Huggabubble Range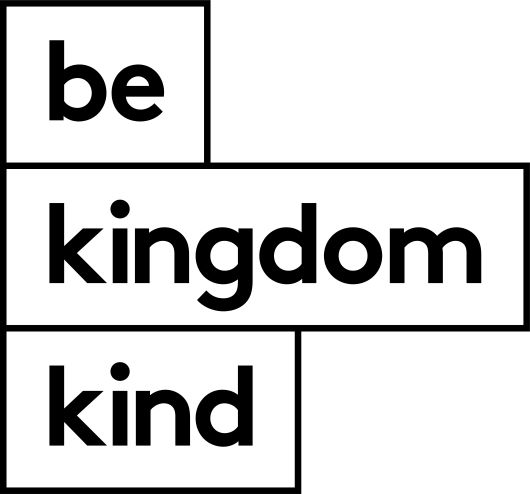 This dermatologically tested line is 99.8% natural and contains non-irritating ingredients that harness the power of mother nature to nourish, protect and maintain the most sensitive skin. The active ingredients in the targeted formulations have been known to help treat skin conditions such as eczema and dermatitis. The trio of products in the range are Rear Rescue, Head to Toes and Bouncing Bubble. The packaging is also recyclable.
Rear Rescue - €11.25 RRP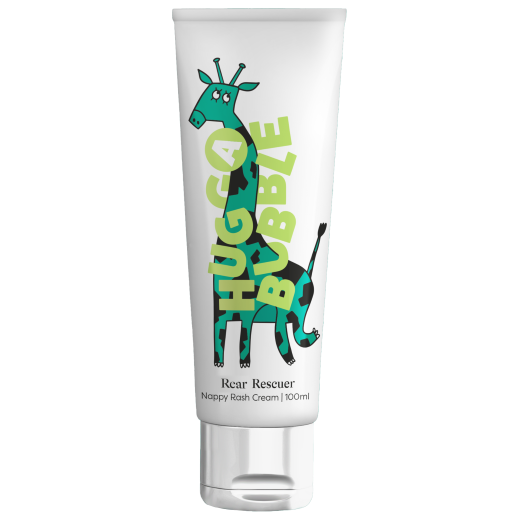 This nappy cream is designed to soothe and nourish, while boosting the natural barrier function of the skin. The formulation contains natural extracts of borage oil, mallow, camomile, and calendula chosen for their gentleness and anti-inflammatory properties
Head To Toes - €9.50 RRP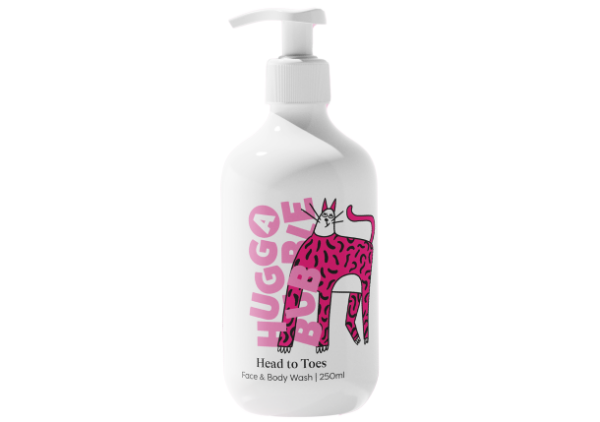 Created to complement your bathing routine with your child, this 2-in-1 wash includes mallow and camomile to care for delicate skin and protect against environmental stressors.
Bouncing Bubble - €8.95 RRP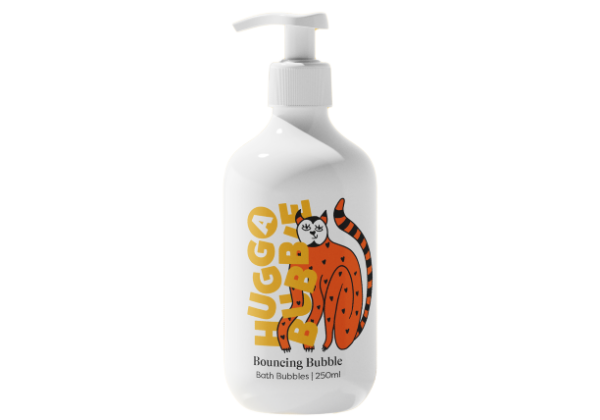 Bath time should be fun, and this bubble bath will bring playfulness to the experience while oat and camomile extracts work to leave skin feeling soft and moisturised.
100% Irish Owned and Manufactured
Vegan
Cruelty-Free
Made Without Parabens, Sulphates, Phthalates, Dyes, Silicones, Palm Oil and Petroleum
Recyclable Packaging
Be Kingdom Kind is available from selected health stores and online at www.bekingdomkind.com.