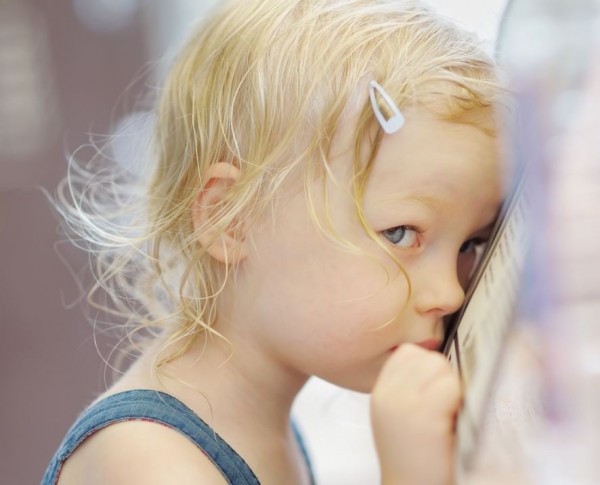 Introducing your kids to a new partner can be an anxious and worrying time for everyone involved. As questions of whether everyone will get on surround your head, it can be easy to become frustrated if things don't go to plan.
While it is best to gradually introduce them to each other over a period of time, and to always avoid the "hi kids, this is so and so - my new partner" scenario, there are a few things you should NOT do when it comes to first introductions.
1. Don't force it
If your child agreed to meet your new partner one minute but then decides they're not ready the next, don't force it. You'll only turn what should be a positive experience into something negative, and it can be difficult to come back from that.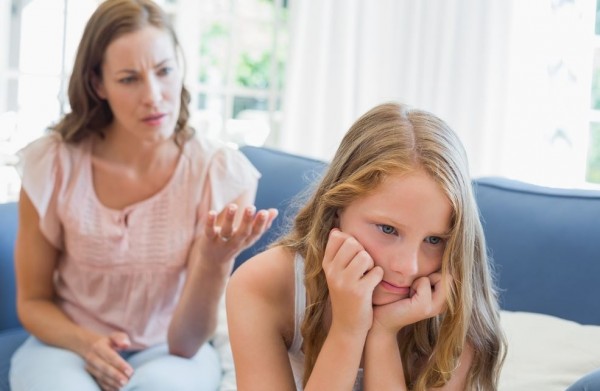 2. Don't do it in a location where they are uncomfortable
Make sure they are in a familiar place and feel at ease and relaxed so they don't feel threatened by the introduction.
3. Don't get angry if they make no effort
It can be easy to lose your rag if they make no effort with your new partner, but getting angry will make things worse - cut your losses and save the introduction for another day.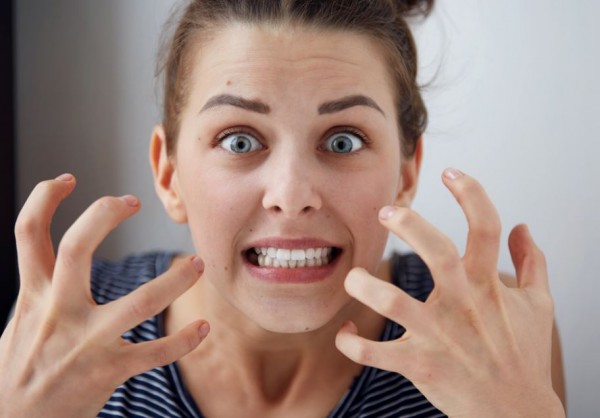 4. Don't assume there will be trouble
Automatically assuming there is going to be trouble will mean their relationship will start on a negative footing. Go in with an open mind instead.
5. Don't make it a full day thing
An ice cream in the park or a walk around Town is plenty time for them to get to know each other a little. You should keep the introduction short and sweet.
SHARE these helpful tips.