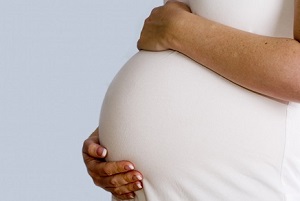 There have been a number of reports and stories criticising shortcomings with hospital care in recent times, and a new study into the care of pregnant women and new mothers has highlighted this.
Save the Children's 16th annual State of the World's Mothers report found that women in Ireland are almost three times as likely to die in pregnancy and childbirth as those in Norway.
Ireland managed to break into the top 25 of this year's Index, coming in at number 22 on the list. This year's figure is undoubtedly a disappointing one however, given that Ireland came in at number 19 in the previous Index.
Our neighbours in the UK have also been criticised for 'underperforming' in the latest Index, having just broken into the top 25, at number 24.
Researchers who compiled the Index looked at five key factors when assessing the best countries in which to be a mum: risk of maternal death, under five mortality rate, educational status, economic achievement and political status.
Norway topped this year's Mother's Index, with Finland and Iceland taking the second and third spots respectively. Fourth place in the Index was taken by Denmark, with Sweden coming in at number five.