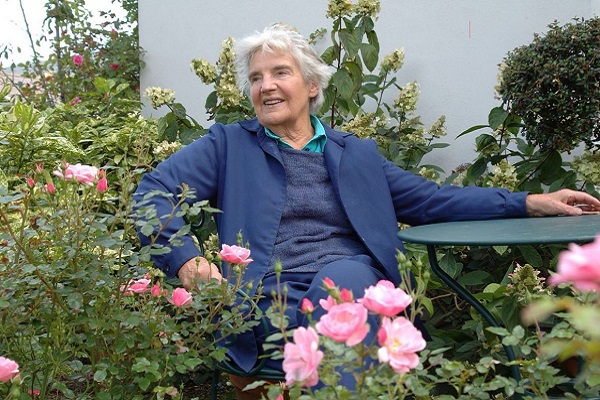 The Emerald Isle is mourning the loss of one of it's most treasured mums following news of Myrtle Allen's passing.
The Ballymaloe founder died peacefully at Cork University Hospital. She had been suffering from dementia. The beloved chef was surrounded by her family when she passed away.
Myrtle's legacy will live on through her stellar work that changed the Irish food industry. The achievements Myrtle achieved throughout her career are second to none, from the opening of Ballymaloe House to educating the future chefs of Ireland by sharing her incredible culinary skills with them.
Myrtle Allen passed away peacefully at Cork University Hospital on Wednesday 13th June, surrounded by her family. pic.twitter.com/F6Yzhqd2rn

— Ballymaloe House (@Ballymaloe) June 13, 2018
There's no doubt that most Irish homes have a copy of Myrtle's best-selling cookbooks on a bookshelf or stowed away in the kitchen cupboard for those days when you're in need of a little inspiration in the kitchen.
Her books The Ballymaloe Cookbook and Myrtle Allen's Cooking at Ballymaloe House have transformed meal times for families across Ireland.
We all understand just how special family meal times are, especially in this digital age. Enjoying a hearty Irish stew with your grandparents on a Sunday or scoffing down fluffy pancakes with your siblings on a rainy Saturday morning are precious moments that bring families together.
Myrtle's love of food and passion for creating unique and tasty dishes has changed the Irish food industry for the better. She opened up her family home to share her mouth-watering dishes with the public. Many families, couples and friends have dined in the famous Yeats Room restaurant.
Not only did she bring people together through her love of cooking, but the Michelin star-winning head chef encouraged people to whip out their aprons and cook up a storm in the kitchen.
The darling mum has previously been described as "the leading light of modern-day Irish cooking," and we couldn't agree more.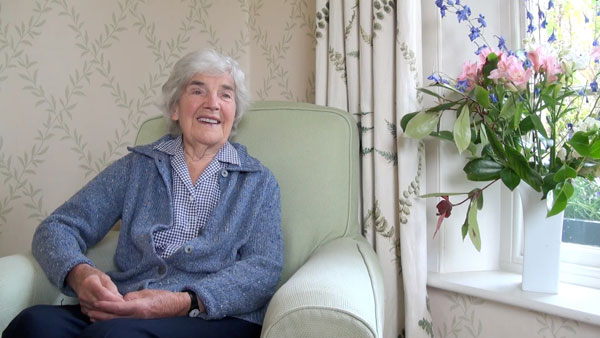 We know her legacy will live on through the pages of her cookbooks, through diners experiences at her restaurants and through her loving family.
Myrtle is survived by her six children, 22 grandchildren and 36 great-grandchildren.