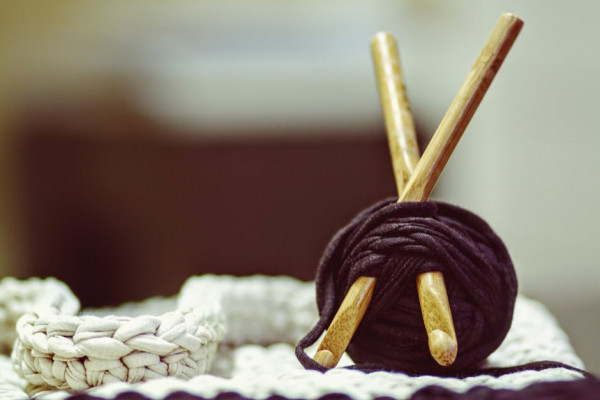 This autumn sees the return of the 24th Knitting and Stitching Show at Dublin's RDS! From the 9th – 12th November,
Ireland's longest-running textile event is back with hundreds of unique demonstrations, interactive workshops and galleries curated by internationally acclaimed textile artists. There's also over 150 must-see exhibitors selling specialist craft supplies.
Inspiring creativity for those seeking to learn a new hobby or simply develop their crafty skillset, attendees will get to choose from a jam-packed programme of workshops led by some of the world's most reputable textile crafters.
This year's schedule caters for everyone from the sewing novice to the expert knitter, with classes including everything from Beginner's Crochet to Dealing with Denim: Stitch and Tips.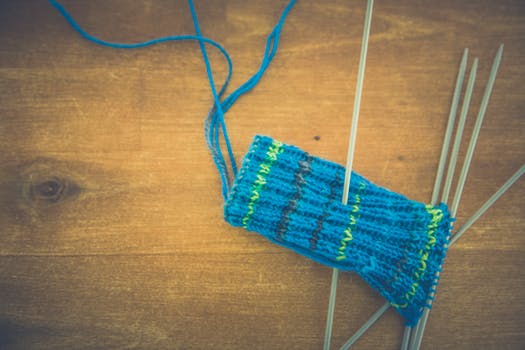 Other workshops include Shadow Embroidery, Tailoring Techniques, Needle Weaving, Double Knitting and much, much more.
With over 150 specialist stalls, guests will be guaranteed not to leave empty-handed. Whether his / her passion lies in knitting, crochet, dressmaking, lace making, quilting or embroidery, the 2017 show has the perfect line-up of exhibitors offering a solution for all those must-need materials.
To view the full list of exhibitors taking part in the 2017 show and browse what's on offer, visit: http://www.theknittingandstitchingshow.com/dublin/exhibitor/
Visitors will also be invited to view unmissable creations by some of the world's most highly-regarded textile artists in the professionally curated Textile Galleries.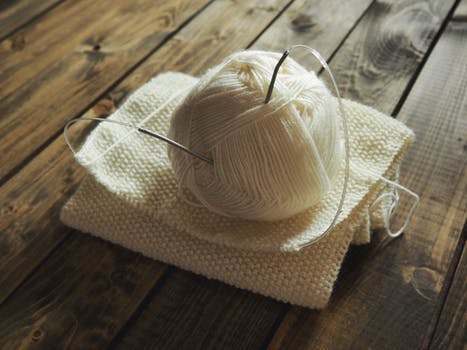 This year, the Knitting & Stitching Show will showcase 13 stunning textile galleries, including work by Jo Beattie, Ann Small, Hilary Hollingworth, Studio 21, the Irish Patchwork Society, the Royal School of Needlework, and many more.
Commenting on the upcoming Knitting & Stitching Show, Event Director Anna Baptiste said;
"We are delighted to be back for what will be the 24th anniversary of the Knitting & Stitching Show. Ireland has a wonderful heritage in crafts and textiles and this show gives enthusiasts and admirers from across the island of Ireland the opportunity to come together and celebrate their craft. We look forward to what is set to be the biggest and best Knitting & Stitching Show yet."
Whether you wish to spend a day re-stocking your yarn stash, learning to knit, mastering the skill of tailoring or catching a glimpse of art created by world renowned textile artists, the Knitting & Stitching Show provides the ultimate craft solution!
To find out more information or to purchase tickets, visit www.theknittingandstitchingshow.com/dublin