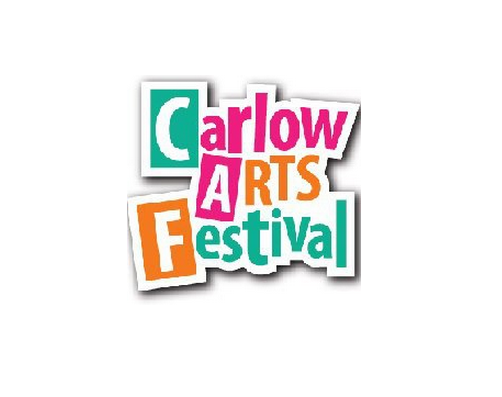 On Sunday, 31st May until Friday, 5th June, four barges will start their journey from Carlow to Borris carrying chefs, writers, musicians, photographers, artists and comedians on board.
Over the five days the barges will float down the River Barrow stopping in each town - Carlow, Leighlinbridge, Bagenalstown, Goresbridge, Tinnahinch and Borris - along the way, and set up a miniature festival on the riverside.
There will be plenty of food, cooked by a professional chef, and entertainment provided by the band and each night there will be a different village and a miniature festival of food and music.
The experiences will be documented by the artists, writers and photographers and you never know who you will find on the barges!
For more information, click here.