Ireland's Fittest Family has announced a new presenter and coach will be joining the team for the upcoming series.
Fans of 2FM at Weekends will be delighted to see Laura Fox will be presenting the show which is set to return to our screens later this year.
Speaking about joining one of Ireland's most popular family series', Laura revealed, "I've been a fan of Ireland's Fittest Family for a long time, it's such a feelgood, brilliant programme for all the family".
"Mairead Ronan was a fantastic presenter on the show, and I'm just delighted to be following in her footsteps. I can't wait to get started working with the incredible team of coaches on the show and the super-fit families who are going to be coming our way to take part later this year. It's a dream job for me".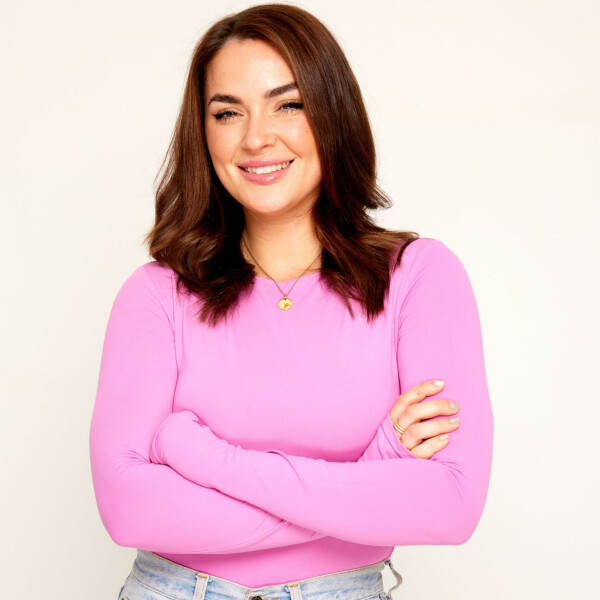 Joining Laura as a newcomer in the latest series is legendary Olympian Sonia O'Sullivan, who will be appearing on the show as a coach.
Sonia is of course known for being a track and field athlete, winning a silver medal during the 2000 Olympic Games.
Joining Davy Fitzgerald, Nina Carberry, and Donncha O'Callaghan as a coach, Sonia is stepping in for coach Anna Geary who is expecting her first child this summer.
The Olympic athlete spoke out about her new role and admitted, "I have always loved Ireland's Fittest Family as it's a positive promotion of fitness, so it makes it extra special to be joining the line-up of coaches this year".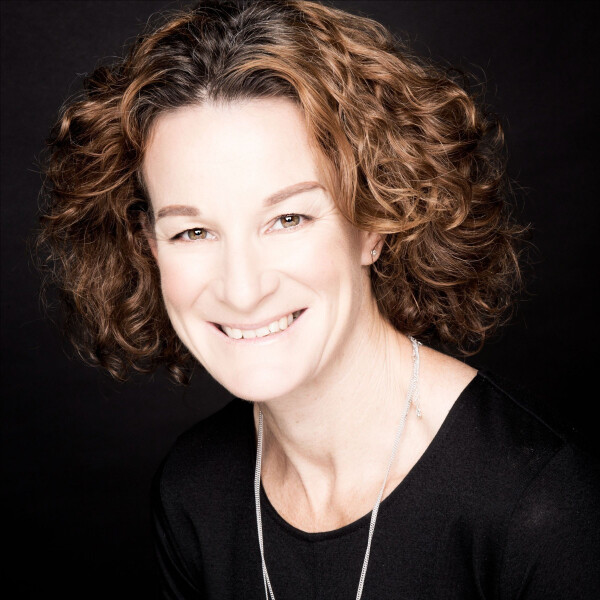 "I've big shoes to keep warm for Anna Geary, but of course I'm in it to win, so Donncha, Nina and Davy… I'm here to compete and I'm very excited to get started!".
The Head of Entertainment Commissioning RTÉ, Alan Tyler, released a statement about Laura and Sonia joining the team.
"We're delighted to announce Laura Fox joining Ireland's Fittest Family as presenter, whilst the legendary Sonia O'Sullivan is coming onboard as a coach for the upcoming season".
"Laura is a rising star with a genuine passion for the show and this is a fantastic opportunity to bring her to screen. Ireland's Fittest Family is a positive celebration of fitness, focus, and family, Sonia is the perfect addition to the line-up. Whenever Sonia competes, she plans to win, so it's bound to make for another exciting competition this year".