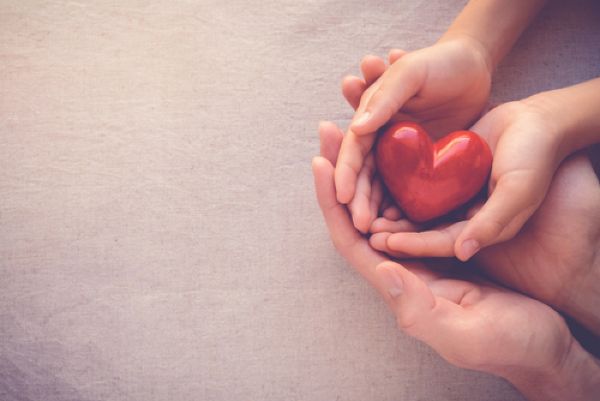 The Irish Blood Transfusion Service has appealed to the public as their blood supplies are running low. As Storm Emma approaches Ireland, they are asking the people of Ireland to donate blood, if possible.
They shared that they have less than three days worth of supplies left, with O-negative blood supplies being extremely low.
They shared on Facebook, "O NEG DONORS WE NEED YOU! We have only 3 days supply of this stock left and really need O neg (and all other types to come into the clinic this week before the weather turns bad) #Giveblood #EveryOneCounts."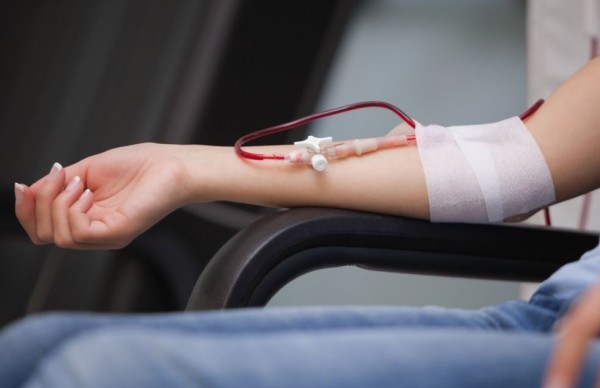 They also added a list of the open clinics for today:

#Donegal Town in the Abbey Hotel from 6:30 - 9:30 pm
#Cavan Town in the Hotel Kilmore from 4:30 - 8 pm
#Galway in GMIT Sports Hall 12 noon to 3:30 pm
#Clare in Ennistymon, The Falls Hotel from 5-8pm
#Dublin in D'Olier St from 10-6pm (call 01 474 5000 for a D'Olier St appt, priority given to appts) AND Stillorgan from 10-8pm (call 01 210 0280 for a Stillorgan appt, priority given to appts).
#Cork in Donoughmore Community Centre from 5 - 8:30 pm AND St. Finbarr's Hospital, 3:30 - 7:30 pm (call 021 4807 400 for an appt, priority given to appts).

Visit www.giveblood.ie for more future clinic times/dates available.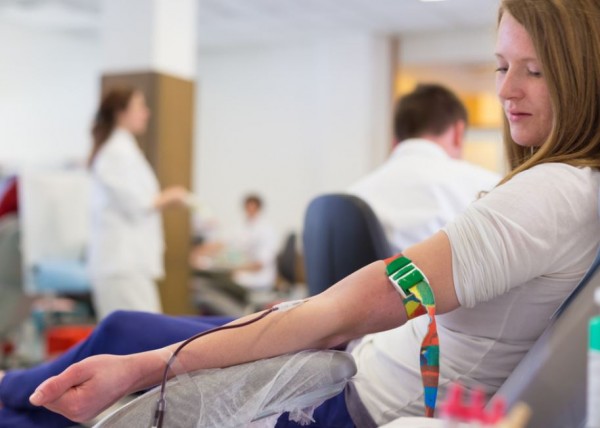 By donating blood you can help people live happier and healthier lives. Thousands of people need blood in Ireland's hospitals, especially those who are undergoing surgery, recovering from cancer or have been in a serious accident.
Donating blood saves lives. Everyone Counts.