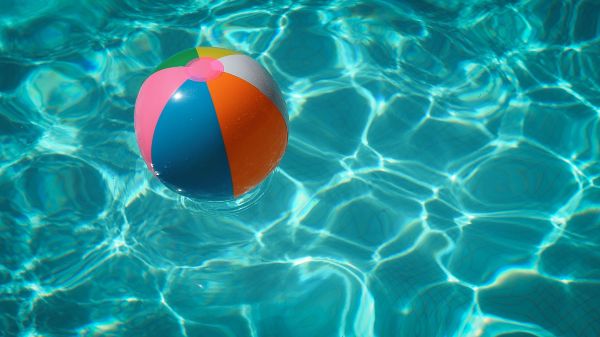 Eleven-year-old Cillian Fegan is gearing up for one heck of a swim this coming Sunday.
Cillian and his mum Alison are taking part in the Swim for Mile campaign in the National Aquatic Centre this coming Sunday to help raise funds for eight-year-old Eoin McStravick Sloan, who has MLD (Metachromatic Leukodystrophy), an incurable genetic illness.
Alison, who is the founder of Irish Premature Babies and now runs the National Preterm Society, spoke to MummyPages and explained that both Cillian and Eoin were born prematurely and this is how both families became involved in each other's lives.
Cillian, who was born at 30 weeks, is taking part despite overcoming and dealing with his own long-term health problems to help raise vital funds for Eoin and his family.
Heartbreakingly, Eoin's condition has deteriorated rapidly since he was suddenly diagnosed at six-years-old and his family, including mum Avril and dad Gary, have a long-term funding campaign going to ensure he stays as comfortable as possible and so they can manage his full-time care. There is no cure for his condition.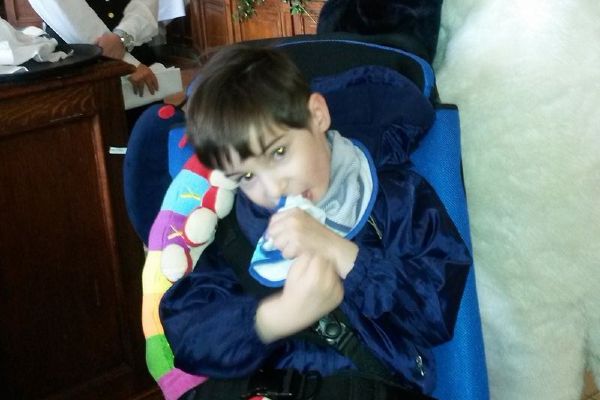 To do his bit to help, Cillian has decided to swim (and you can also help him raise funds by clicking HERE).
"The only sport he could master was swimming and it has taken eight years to get his body to coordinate to be able to swim," Alison explained. "Earl McCarthy, an ex-Irish swimming Olympian recommended a coach who helped Cillian master his swimming technique in 2016. He's been training for Sunday's swim for the last six months and will be the youngest doing the swim."
Alison explained that she has always been a swimmer, particularly after she had back surgery at 21 and that she was happy to see her own family gravitate towards the same thing. "We were delighted we found a sport that suited him."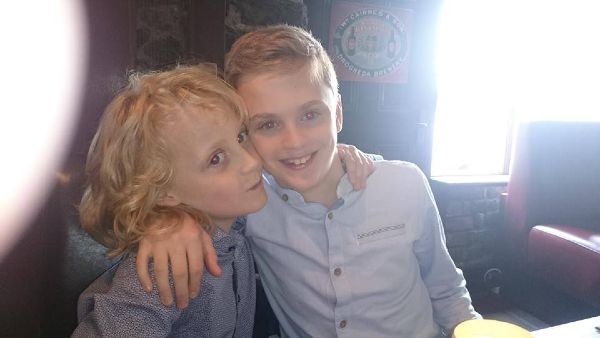 She says that it's because of the help that Cillian received as he grew up, that he wants to help Eoin.
"In many ways, a community helped my husband and I raise him as he attended every therapy you could think off, has had six surgeries, so many illnesses from bacterial meningitis to epilepsy and 11 years after his early arrival, he still needs to attend therapies. In our case, the community was therapists, clinicians and other preterm families and this is one of the reasons he wants to help Eoin."
"He understands, this family needing a community to rally around and wants to help Eoin's family at this pivotal time now. "
"I am a very proud parent for having such a caring, empathetic son - it's fantastic to see him overcome his issues to do something like this - but heartbroken as well so we both want to help Eoin."
We wish Cillian all the luck in the world for his swim this weekend and applaud him for doing something so wonderful for Eoin and his family.
The family have set up a GoFundMe campaign if you wish to donate and you can find out a bit more at www.oureoin.com