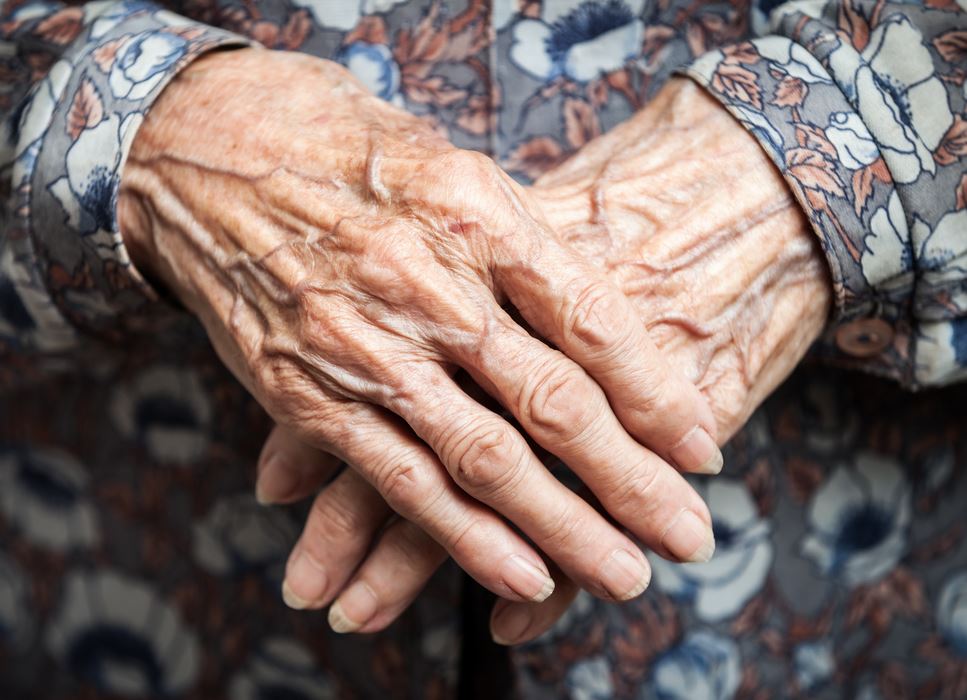 Music producer Daithí Ó Drónaí is best known for playing original music on the electronic synthesised fiddle.
Known simply as Daithí, the star from Co. Clare has gone and done something pretty special – he's made a track which features an interview with his granny, Mary Keane.
Aptly named Mary Keane's Introduction, it's totally unlike anything we have ever heard, but have been playing it non-stop today!
An autobiographical song, it is both sweet and entertaining and features his own gran talking about what life was like back in Co. Clare when she was a little girl.
Even if you're not into house music, you'll struggle not to bop your head!
We're sure his 90-year-old grandmother, who lives in Ballyvaughan, will be incredibly proud.
It's a bit slow to start so give it a few seconds!