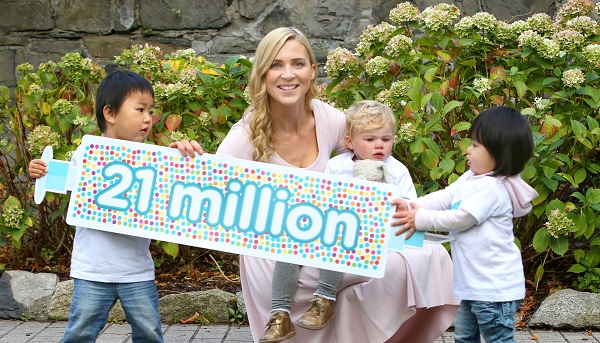 Preparing your little ones for entering the big, bad world is so important, with vaccination proving pivotal to protecting their health in their early years.
This is something that UNICEF and Pampers are acknowledging in their new join campaign, '1 Pack = 1 Life-Saving Vaccine'.
To mark the tenth year of their longstanding partnership, UNICEF and Pampers have joined forces once more – this time, to announce the elimination of maternal and newborn tetanus in 17 countries.
With tetanus affecting so many families in some of the poorest areas of the world, claiming the lives of an estimated 49,000 newborns each year, this is a serious issue that has long required our attention.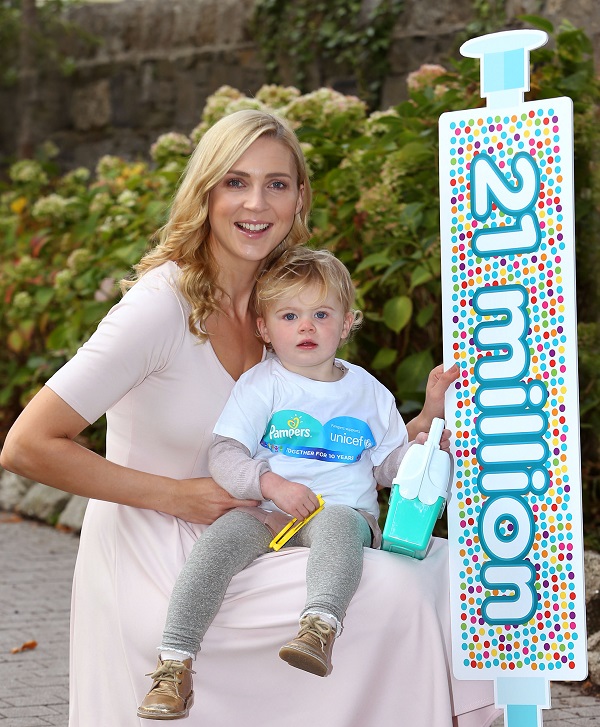 As part of the UNICEF-Pampers campaign, you can help to make a difference. In a promotion running until December 31st 2015, for every purchase of Active Fit or Baby-Dry Pants (bearing the UNICEF logo) purchased, Pampers will donate the equivalent of one vaccine.
On hand to help launch this amazing campaign this week was Irish model Sarah McGovern, who was accompanied by her adorable daughter Robyn.
For more information on how you can join in the fight against maternal and newborn tetanus, check out www.Pampers.ie or www.unicef.ie.