Katie Delahunty O'Brien visited her GP nine times complaining with severe abdominal pain and bleeding only to be told it was Irritable Bowel Syndrom (IBS).
The mother-of-two, originally from Sneem in Co Kerry, went to Newport Pagnell Medical Centre near her home in Milton Keynes in Buckinghamshire for the first time in June where her serious symptoms were dismissed as IBS.
Returning to the centre nine times with the same symptoms, it wasn't until she was rushed by ambulance to hospital that a CT scan showed she had cancer.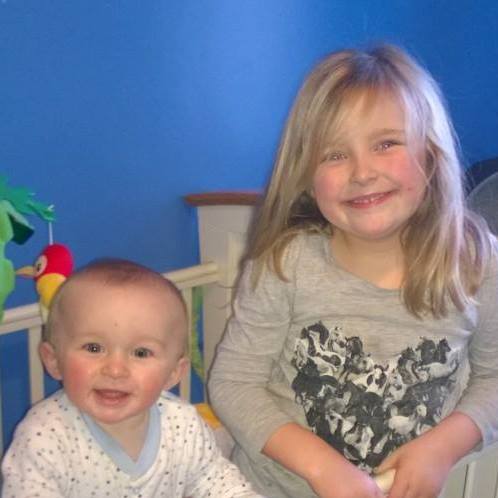 The cancer was so far gone it had spread and could be found in her lungs, liver, kidneys, bones and bowel.
Just a week later, Katie was told her cancer was terminal and that there was nothing the doctors could do for her.
Katie died in her home two weeks later.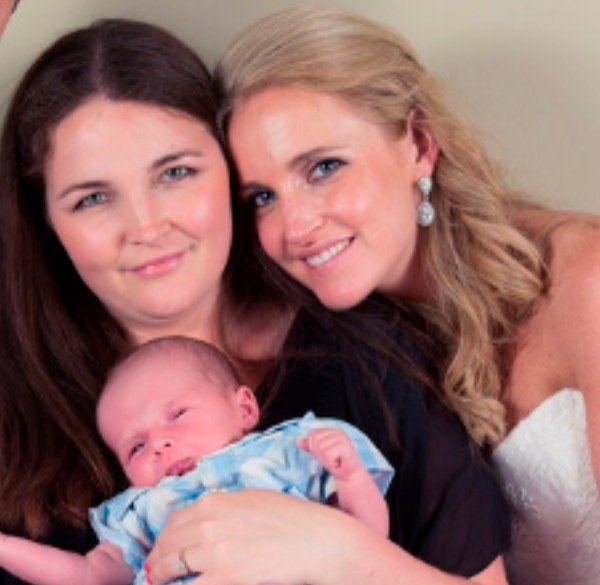 Her family is now calling on the British authorities to launch a full investigation into the treatment she received from the NHS.
"Katie was so compliant with the doctors and the NHS. She was not assertive or as outgoing as me," says Katie's sister Fionnuala.
"But if they had listened to her and investigated the bleeding and she got the scan earlier, perhaps her liver wouldn't have been so damaged and she would have had more time to prepare her children."