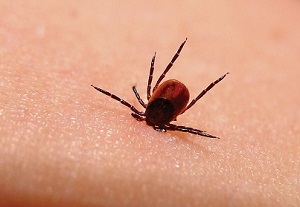 There has been a lot of coverage on Lyme disease in recent times, and one Irish mum has this week shared her story in a bid to raise awareness for families everywhere.
Hannah Nolan, an Athletics Ireland Fit4Life Ambassador, took to her Facebook account this week to share her two-year experience with the illness.
In a post which has since gone viral, Hannah explains how, this time two years ago, she was "100% healthy". However, this dramatically changed after something as simple as a tick bite that she got while out on a run in May 2013.
Two weeks later, Hannah was left feeling tired with flu-like symptoms, with her condition continuing to deteriorate over the following months.
Hannah was left frustrated when, that following September, she was admitted to hospital for a 10-day stay. Despite entering hospital with breathing difficulties and a rapid heartbeat, Hannah was told that there was "no cause" for her symptoms.
Things did not improve for Hannah either, as she explains: "I continued to deteriorate until I was in bed most days with no energy, severe headaches, tremors, fainting, dizziness and nausea among other symptoms. At one point I can honestly say I thought I might die never knowing what was wrong with me."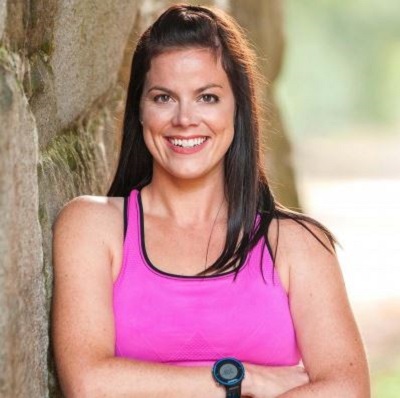 Thankfully, a French locum on duty linked Hannah's symptoms with Lyme disease, and she was immediately referred to a Special Diseases consultant, who confirmed the diagnosis.
Two years on, and Hannah admits that she is still on heavy treatment for the condition, and while her symptoms have improved to a degree, she still encounters breathing difficulties and has an "erratic" heartbeat.
Issuing a warning to all those reading, Hannah adds: "I am slowly getting better and still hope for a full recovery – but in the meantime I would like to just say be very aware (especially during the summer months) there are such diseases in Ireland. I was bitten in Wicklow. I was VERY healthy and hit VERY hard, and two years on I am still battling to be back to 'normal'."
Hannah echoes the advice of health experts everywhere when she concludes her post by urging anyone who has received an insect bite, who may be suffering from similar symptoms, to go and get it checked out.