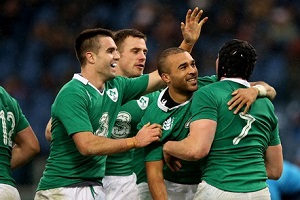 Just days after it was announced that Irish rugby star Gordon D'Arcy had become a dad for the first time, it has been reported that his Ireland international teammate Simon Zebo has welcomed his first child.
The 25-year-old star's wonderful news was revealed today, after he marked scoring a try for Munster with a 'rock the baby' celebration.
The Irish Independent's rugby correspondent Rúaidhrí O'Connor commented on Zebo's celebration, tweeting: "Simon Zebo's 'rock the baby' celebration marked the arrival of his first child, a baby boy named Jacob who was born last week, I'm told."
The Irish Independent went on to report that Zebo welcomed his first child with his Spanish girlfriend, Elvira Fernandez.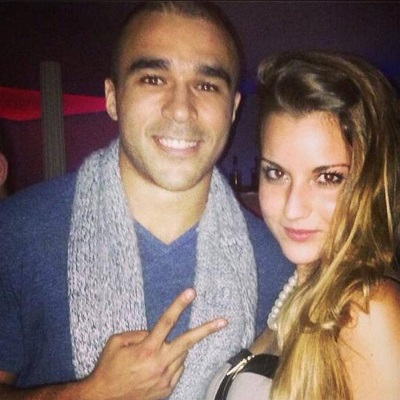 No other details have been released as of yet. Congratulations to the new parents on their lovely news - what a way for proud dad Simon to mark his little one's arrival into the world!