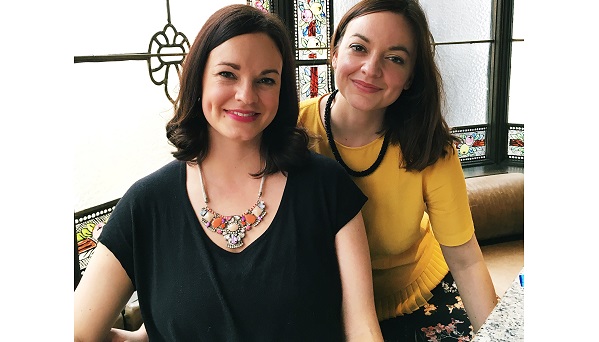 When it comes to fashion, we love to be ahead of the trends, and that goes for our little ones' style as well as our own.
If you love shopping for divine little bits and pieces for your kids, then you will be delighted to hear that two Irish sisters have just launched an exciting new online store specialising in childrenswear.
Dublin-based Debbie and Brighton-based Sarah launched Young Hearts after spotting a gap in the market, and their store boasts the latest eye-catching fashions from all around the world.
Catering for newborn babies right up to six-year-olds, Young Hearts stocks everything from clothing to unique gifts, pretty nursery décor and even little treats for mums, too.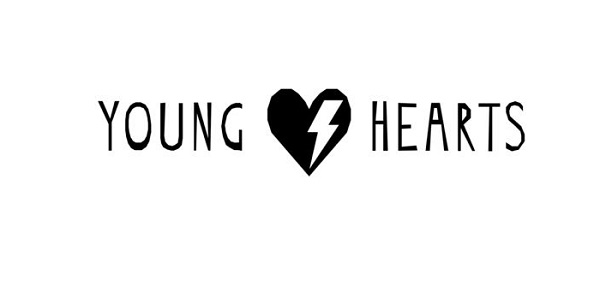 Due to hit Ireland in September, the store stocks brands including Turtledove, Tibi & Marl, Fable Heart and Organic ZOO.
Explaining the inspiration behind launching the store, Debbie said: "After years spent searching for stylish, unisex, quality designs using natural cottons and dyes for little ones, we realised that we weren't alone. Both parents and creative gifters alike are on the hunt for unique, comfortable, fun designs and décor."


"Young Hearts was born from the desire to share the beautiful brands we have found with Irish customers. We are a growing Irish company and hope to add many more brands soon," she added.
What makes this store even better is that the girls specialise in 'earth-friendly' designs, and their packaging and printing is all ethically sourced and recyclable.
To check out the Young Hearts store, visit www.younghearts.ie. You can also check them out on Facebook and Twitter.
SHARE with a fellow mum who will love Young Hearts' pieces.