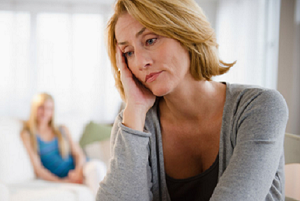 A new study being carried out in Ireland is seeking to highlight the lesser-spoken-about health problems of pregnant women and new mothers.
The Irish research project, the Maternal Health and Maternal Morbidity in Ireland (Mammi) study, aims to look at the health issues experienced by women during pregnancy and the first year after the birth of their first child.
Currently being carried out across 2,600 women from three maternity hospitals around Ireland – University Hospital Galway, the Rotunda, and Coombe Women and Infants University Hospital – the study has already thrown out some interesting and concerning statistics.
The most advanced part of the study, on urinary incontinence, has yielded results that expert Dr Deirdre Daly has branded as "very surprising and alarming", with one in three of the respondents admitting to leaking urine occasionally before becoming pregnant.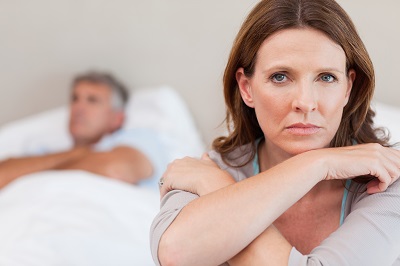 In another section of the study, relating back to sexual health issues, just over one in five respondents reported not having resumed sexual intercourse at three months after birth, with the statistic dropping to 7% at six months after birth.
Meanwhile, with a third of new mums admitting to experiencing pain during intercourse, the study has also revealed that just over a fifth (21%) of women experience pain during sex before ever becoming pregnant.
With the study still in progress, no doubt it will yield some more interesting findings in the months to come.