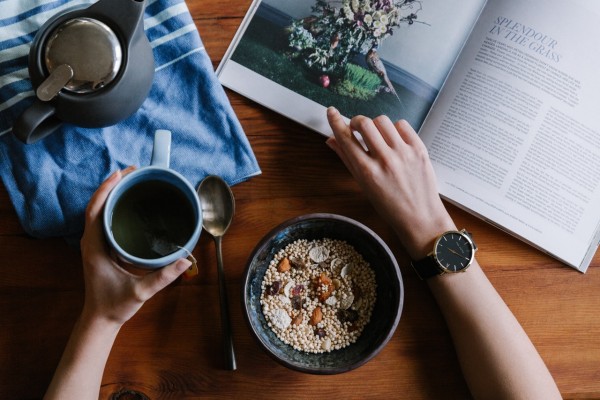 Over the past number of years, we have been learning more and more why folic acid supplements are so important for mums-to-be.
This form of vitamin B9 is critical when it comes to preventing neural tube defects, such as spina bifida and anencephaly, in babies.
As essential as it is, we don't get the required amount of folic acid needed through food alone – which is why it's so important for us to take a supplement.
It's particularly important for Irish women, too, considering how previous research has revealed that Ireland has the highest rate of babies born in the EU with spina bifida.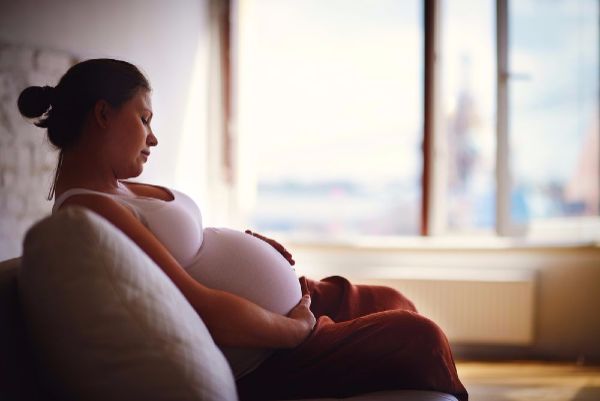 How concerning, then, to learn that Irish women are actually three times as likely to check their smartphone in the morning as they are to take their folic acid!
Indeed, more than 80 percent of the women who responded to a recent survey admitted to checking their phone and social media as part of their morning routine, with just 25 percent taking the same time for their folic acid tablet.
The research was conducted by safefood, as part of its campaign reminding women to include folic acid as part of their morning routine.
Commenting on the findings, safefood's Chief Specialist in Nutrition, Dr Marian O'Reilly, shared her advice for those struggling to keep up the routine.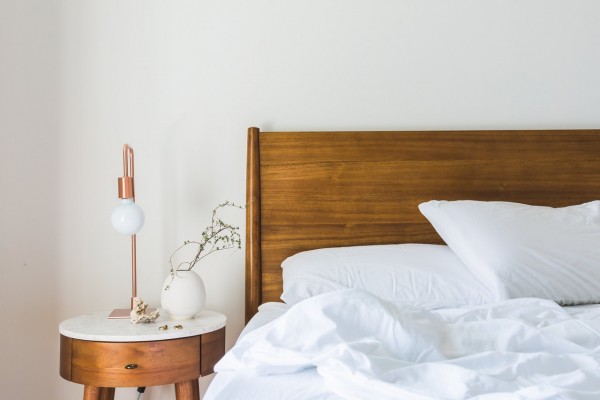 "Almost half (45 percent) the women in our survey said the best way to create a new healthy habit is to be prepared. With folic acid, keep it near your toothbrush, beside your bed, or somewhere that will remind you to take it as part of your morning routine," she said.
"Setting a reminder on your phone or committing to a new habit were also mentioned by women as successful ways to create a new habit."
Safefood recommends women to take a 400 microgram folic acid supplement, daily.
Are you a little guilty of forgetting to take your folic acid? Let us know!