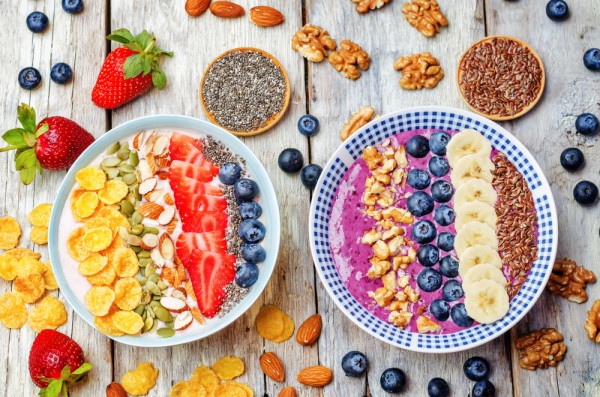 Let's be honest, Christmas is all about lying on the couch, surveying your ever-widening waistline and vowing to get healthy in the New Year… just as soon as you polish off this double-decker turkey sandwich.

But it's easier said than done though, right?

If you have spent countless hours envisioning a happy, healthier version of yourself for 2017, then you need to get in on the Happy Pear's Happy Heart course, and pronto.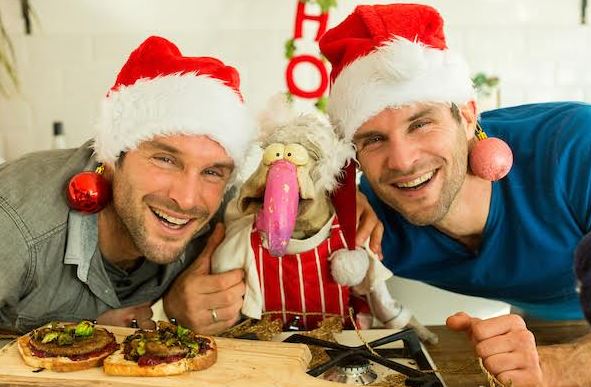 At just €99 for a four-week online course (and 20% off promotion before December 31!) you will be given 50 recipes exclusive to Happy Heart students in addition to live Q&A with Dave and Steve each week.

The course, which promotes a plant-based and whole food diet, helps increase energy levels, accelerate weight loss, lower blood pressure and reduce cholesterol.

Working from the inside out, the Happy Heart course is a major step in the right direction when it comes to cardiovascular health and general wellbeing.

We know what we're getting ourselves this Christmas ladies, and now so do you!