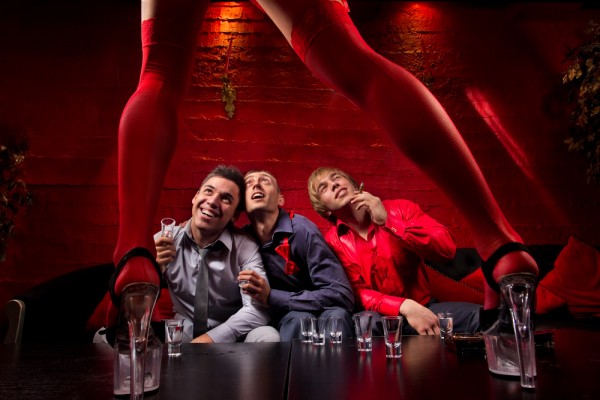 If you're an excited bride-to-be, then it goes without saying you have an equally excited groom-to-be in your life - an equally excited groom-to-be who is no doubt eagerly anticipating his impending Stag night!

As we all know, Stag nights don't have the best reputation and generally conjure images of streaking escapades, incidents including lamp posts and duct tape followed by a morning of lengthy puking.

While we're sure your other half has nothing remotely similar planned, it's still fair to say that a lot of us harbour concerns over our partner's final celebration before married life.

Whether it's financial woes, travel arrangements or outlandish action-packed pursuits, very few of us don't fret a little about one of the biggest nights in our partner's life.

So, why not check out our top fives do's and dont's when it comes to the Stag night?

1. Do discuss financial concerns

If you feel Stag plans are eating into your wedding budget, then it's vital you speak up and outline your issues with your partner.

Keeping quiet will only breed resentment, so be sure to voice your thoughts and attempt to come to a resolution before you wave him off and curse him under your breath for spending too much on a weekend away with the lads.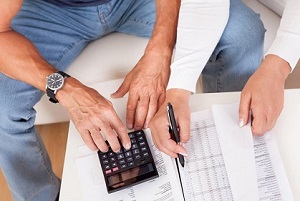 2. Don't let irrational thoughts fester

You know the man you're marrying, so it's highly unlikely he's going to morph into another person on his Stag night, isn't it?

Yes, Stag nights might have a bad reputation, but your husband-to-be doesn't.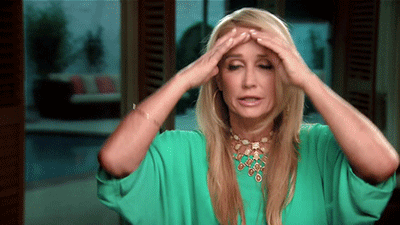 3. Don't compare your Hen to his Stag

You and the ladies in your life may be content to linger over a meal before spending the weekend at a luxurious spa, but that doesn't mean your other half shouldn't enjoy a raucous weekend if he likes.

The Hen is all about you, and the Stag is all about him, so bite your tongue when he suggests a day of white-water rafting followed by a pub crawl topped off by a morning of anti-nausea medicine.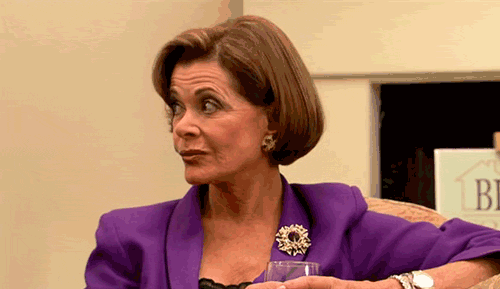 4. Do trust the best man to carry out his duties

We know that you know that man of yours better than anyone else, but it's fair to say his Best Man comes in a close second, and deserves credit for carrying out his duties to the best of his abilities.

Allow his Best Man to arrange the night out or weekend away without worrying that you may criticise his choices or worry about his judgement.


5. Don't ignore his concerns

While they may be marketed as every man's dream, Stag nights can instil fear in some men who might not know what to expect.

Listen to his concerns and remind that even if he is thrown out of his comfort zone, it'll be something you and he can laugh about in the future.