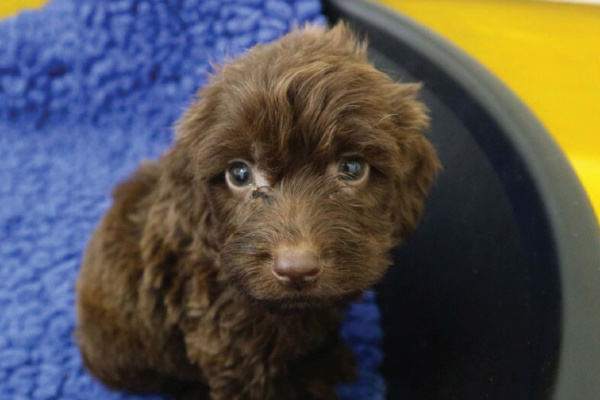 An unlicensed dog breeder has had 86 dogs removed by a Roscommon Dog Warden.
The canines were seized by the animal welfare group as the dogs were sadly found in "very poor conditions."
One person had been caring for 63 adult dogs and 23 puppies.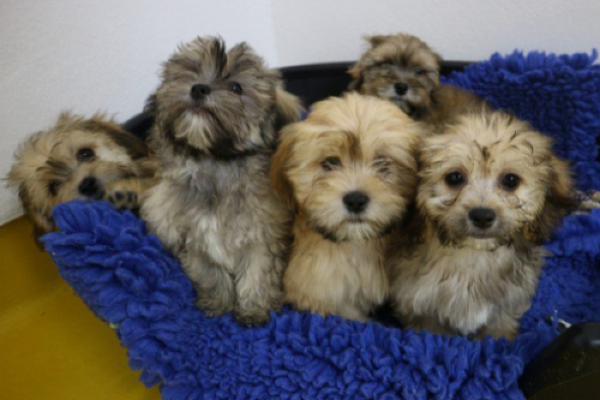 Heartbreakingly, 19 of them were suffering from a number of conditions, such as mange, eye and ear infections.
Luckily, they are now under the watchful eye of the ISPCA and are being treated by a vet.
It has been an incredibly busy time for the animal welfare group, as they removed another 17 puppies from a home yesterday.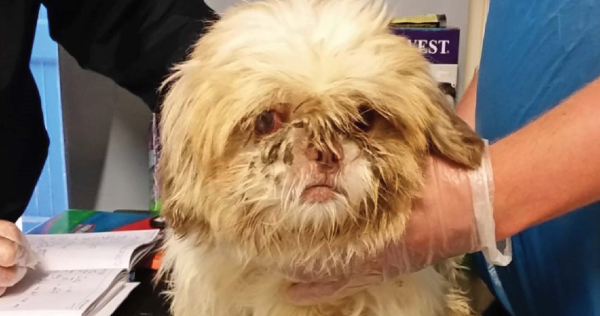 In that case, the owner had breed his dogs without thinking about the consequences of having so many puppies.
Understandably, the ISPCA is now calling on the public for financial donations to help care for the 100 canines, which the group have seized in just three days.
Senior ISPCA Inspector Kevin McGinley said: "The ISPCA is grateful to have secured the removal of all dogs from this unlicensed premises."
"With so many dogs in our care we are appealing to the public to support us financially with this challenge and by offering responsible homes for the pups and dogs. I'd like to take this opportunity to thank Roscommon County Council and the county Dog Warden for their assistance."
The ISPCA is appealing for donations after taking in over 100 dogs in just three days. 86 dogs, including 23 puppies were removed by ISPCA Inspectors from an unlicensed dog breeding establishment in Co. Roscommon. Read full story here https://t.co/Ba79lhAfxK #rescue #endcruelty pic.twitter.com/gEr3Gj92wF

— ISPCA (@ISPCA1) August 8, 2018
To relieve some of the pressure, Dogs Trust stepped in and took 25 dogs, which the ISPCA "are very grateful for".
Breeds of the dogs range from Jack Russell terriers, Pugs and Shih Tzu's.
The rest of the animals are in the experienced hands of the ISPCA's centres in Longford and Donegal.
Maloney here at our National Animal Centre looks like he wishes it were Friday.
We're open today #Wednesday through Sunday, 11.30am to 4.00pm. Come in for a visit, your new best friend could be waiting! https://t.co/7eaJFxZNco pic.twitter.com/mNtQ7u3zSd

— ISPCA (@ISPCA1) August 1, 2018
In light of the events, the ISPCA has called for the public to report any suspicions about unlicensed dog breeds to its National Animal Cruelty Helpline on 1890-515-515 or to their local authority.
It also asked owners to neuter their animals to avoid unwanted litters.
If you're interesting in adopting any of the dogs, they will all be vaccinated, neutered and microchipped.
The ISPCA have a number of guidelines before you can adopt, such as a home visit to ensure that all their animals are responsibly re-homed.