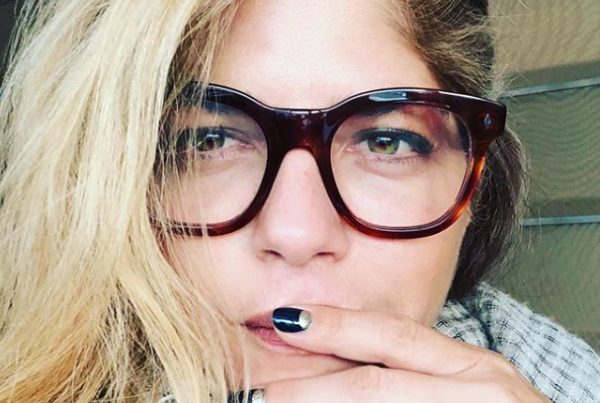 Actor Selma Blair has revealed that she is living with multiple sclerosis (MS).
The 46-year-old has taken to Instagram to detail how she found out about her illness and how she was coping with it.
The Legally Blonde and Cruel Intentions star explained that she had been suffering from symptoms for a long time but her diagnosis came in August.
She wrote, ''I am disabled. I fall sometimes. I drop things. My memory is foggy. And my left side is asking for directions from a broken GPS. But we are doing it. And I laugh and I don't know exactly what I will do precisely but I will do my best."
Selma went on to say that while dressing for her upcoming Netflix's sci-fi drama series Another Life, that the costume designer had to help her.
She said,''she carefully gets my legs in my pants, pulls my tops over my head, buttons my coats and offers her shoulder to steady myself.''
However despite her diagnosis, Selma says that she is relieved and wants to help others.
She says, ''you can't get help unless you ask. It can be overwhelming in the beginning. You want to sleep. You always want to sleep. So I don't have answers. But I am a forthcoming person and I want my life to be full somehow. ''
While MS is an incurable condition, Selma has said that she wants to live her life as normally as possible, even if it's as simple as walking down the street.
She wrote, ''I want to play with my son again. I want to walk down the street and ride my horse. I have MS and I am OK. But if you see me, dropping crap all over the street, feel free to help me pick it up. It takes a whole day for me alone. Thank you and may we all know good days amongst the challenges.''
We applaud Selma for her candid and raw discussion of living with multiple sclerosis and we wish her all the strength for her future which will no doubt be as wonderful as she is.