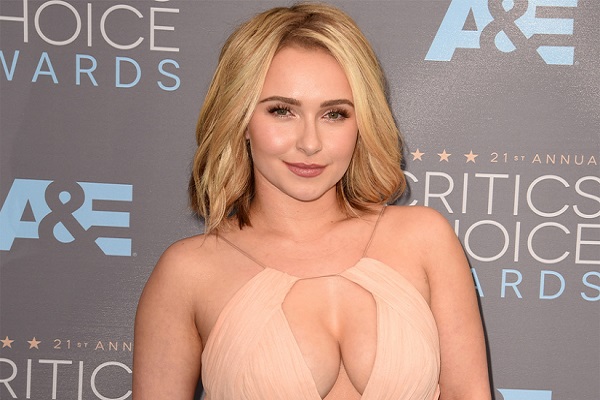 Postnatal depression affects so many women all over the world but, sadly, many of them choose to suffer in silence.
For those brave warriors battling illness, actress Hayden Panettiere has an important message: you are NOT a bad mother.
The 27-year-old, who has daughter Kaya with fiancé Wladimir Klitschko, opened up about her own experience during an interview on Good Morning America.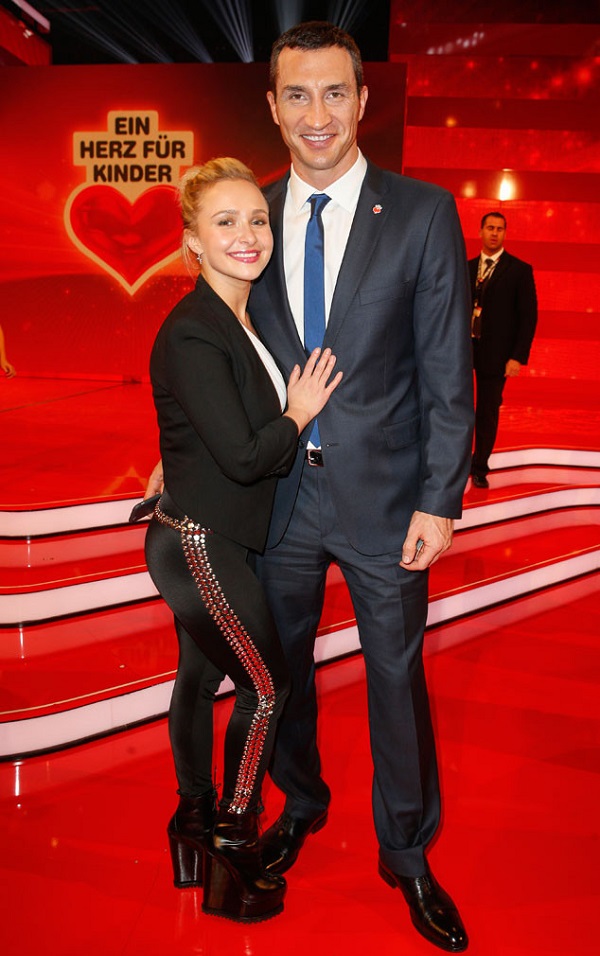 "You feel off. You don't feel like yourself…But I think I'm all the stronger for it. And I think I'm a better mum because of it," she admitted.
Hayden first went public with her ordeal in 2015, and entered a treatment facility that October. Despite making progress, the Nashville star revealed last May that she was returning for a second round of treatment.
It was a case of art imitating life for Hayden, as her Nashville character Juliette battled the very same condition.
"It absolutely helped me. I think it helped me identify what was going on. And to let women know that it's OK to ask for help and it's OK to have a moment of weakness," she said.
In an important affirmation, she added: "It doesn't make you a bad person, doesn't make you a bad mother. It makes you a very strong, resilient woman. You've just got to let it make you stronger."
We're sure Hayden's words will resonate with struggling mums everywhere.