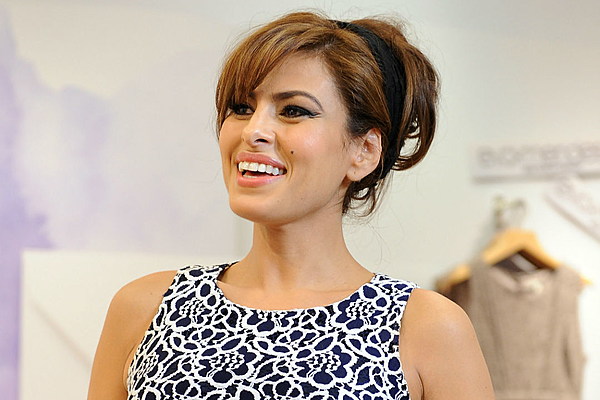 Eva Mendes has revealed that she is struggling to find the balance between motherhood and her hectic work schedule.
The actress opened up about her life in an interview with E! News, admitting that she wasn't aware of how difficult it would be, "Nobody warns you about the guilt that you feel when you do work."
The mum-of-two admitted that she doesn't know how to juggle everything that's going on in her life. Being a mum, an actress and a fashion designer means Eva has a very intense schedule, "I don't know how I find balance, because I think it is like a day to day kind of struggle, you know?"
The Women star has two young daughters with La La Land star Ryan Gosling. Their eldest daughter, Esmeralda Amada, recently turned three. Eva gave birth to their youngest daughter, Amada Lee, in April 2016.
The couple, who started dating after they met on the set of The Place Beyond the Pines, have been together for over six years.
Ryan and Eva are usually extremely quiet about their personal lives, but Eva thinks it's important to speak out about motherhood.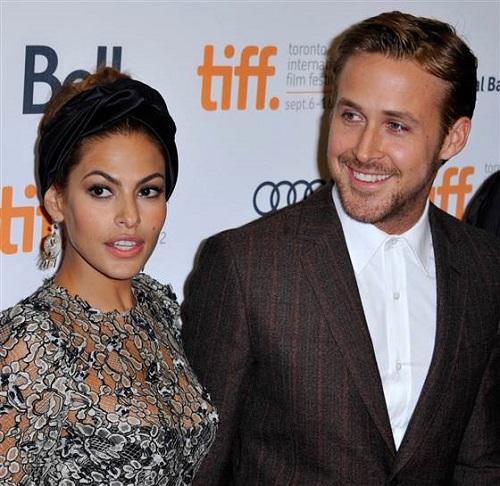 Eva revealed that self-care is extremely important to her. She says it's something that mums must make time for, "I'm all for obviously taking care of myself—that's how I can take care of them."
Eva has a relaxed and care-free approach to parenting. She understands that being a kid is such a special time and the freedom her daughters have is something she misses. They don't have any responsibilities so Eva believes it's important to let them live in a care-free way.
She says, "If you want to wear jammies all day, wear jammies all day. It is such a beautiful time to be a kid and not be under pressure."
Her laid-back approach to parenting has strengthened her relationship with her daughters. Eva expressed her love her girls, who are complete opposites, "They are both angels, they are just different kinds of angels."
Eva is currently focusing on her Eva Mendes X New York Co. Collection. She swapped the red carpet for a life at home, which she enjoys a lot more. Spending time with her girls in more important to her than attending Hollywood events.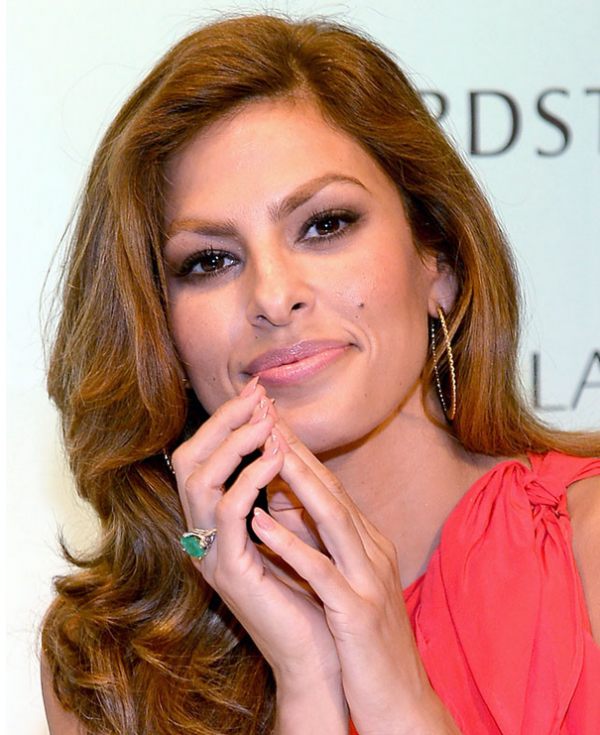 During the 2017 Golden Globes, Eva's husband Ryan Gosling gushed about his sweetheart when he received the best actor in a musical/comedy for his role in La La Land.
In the touching speech, Gosling praised his wife who dealt with family life whilst he was filming the award-winning musical.
"While I was singing and dancing and playing piano and having one of the best experiences I've ever had on a film, my lady was raising our daughter, pregnant with our second, and trying to help her brother fight his battle with cancer," he told the audience.
Ryan dedicated the award to Eva's brother, Juan Carlo Mendez, who lost his battle to cancer in April 2016.