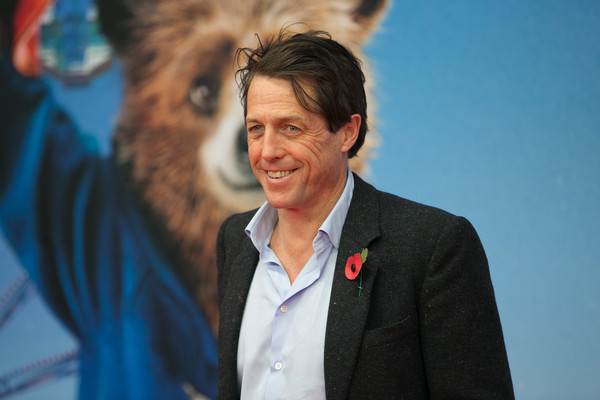 He didn't become a dad until he was 50-years-old, but Hugh Grant has revealed that it is the best thing that has happened to him.
Speaking to Jess Cagle of People magazine the Notting Hill star admitted that his children have changed his view of the world.

"It was the nicest thing that's ever happened to me, but it happens to be true. It's just lovely to have all that love around."
The soon to be father-of-five shared that fatherhood makes you look past your own needs, it teaches you to be a more selfless individual, "Suddenly you love someone more than yourself. It's unheard of in my case and they love you and it's all enchanting."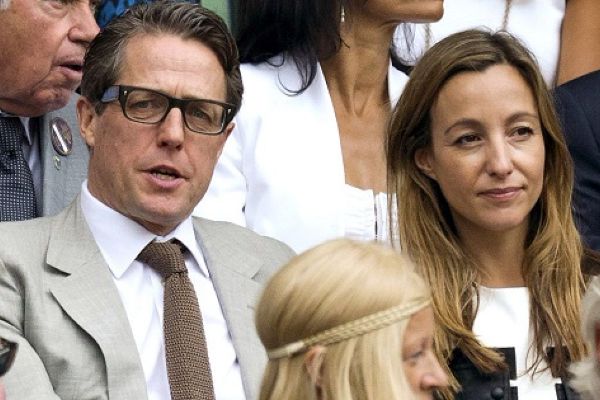 The 57-year-old BAFTA nominee is set to welcome his fifth child with TV producer Anna Eberstein later this year. He once told Ellen DeGeneres on her hit talk show that having children changed his life for the better.
"Everyone was right all these years, saying, 'Hugh, why don't you have some children? It changes your life'. Now that I have a child, it is life-changing," he admitted.
Hugh isn't the only movie star to have children at a later stage in life. John Stamos, Jeff Goldblum, Alec Baldwin and George Clooney have all welcomed children at older ages.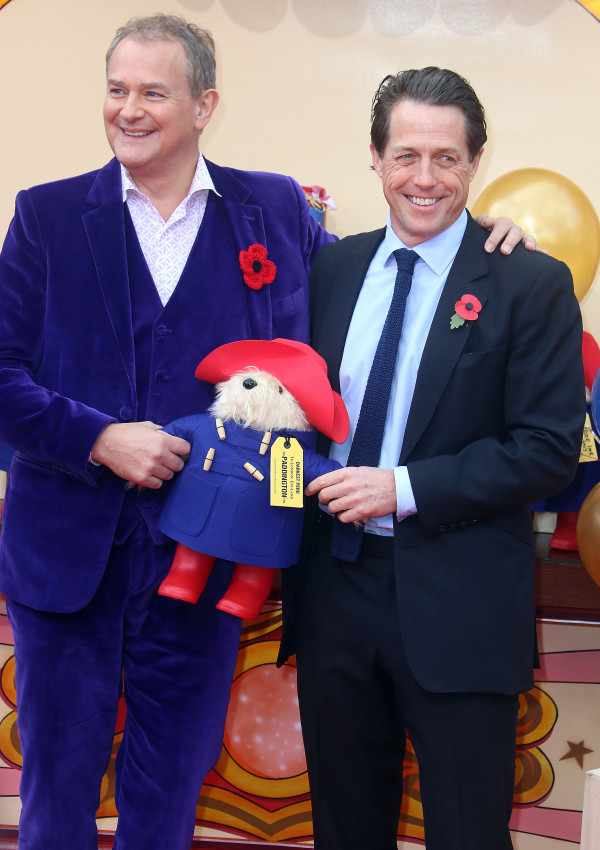 A 2017 study claimed that the reason for this is due to men investing more time in education.
At the age of 57, Hugh is still learning about parenthood, but with his fifth child due this year, we're sure he'll adapt to his role as a dad with ease.