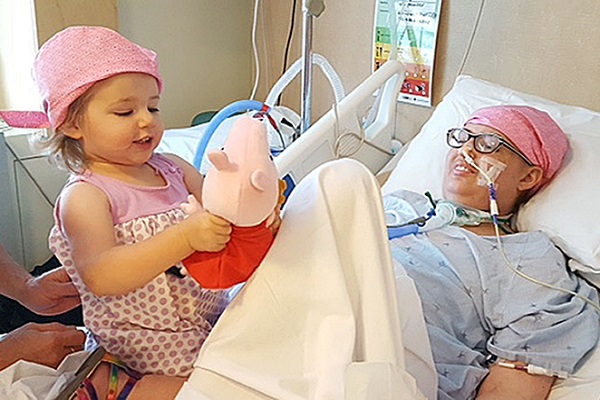 A mum survived six days after having her lungs taken out in a world-first emergency procedure.
Canadian mum-of-one, Melissa Benoit, has amazed the world after sharing the story of her illness and dramatic recovery.
Melissa, 32, has battled cystic fibrosis for many years now, but her health seriously declined last April, when she caught the flu. She was waiting for a lung transplant at the time.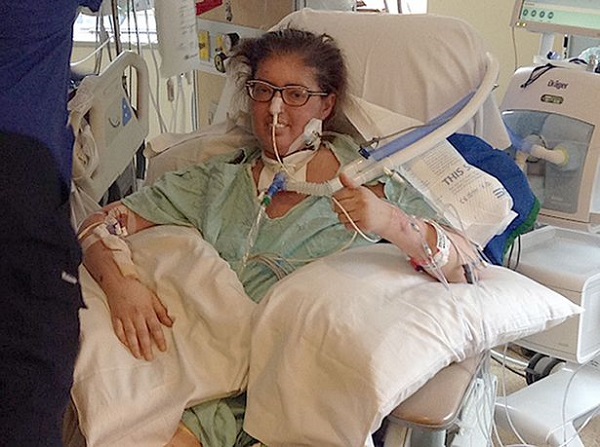 Due to the seriousness of her illness, Melissa suffered respiratory failure. The rest of her organs began to fail, with her body going into septic shock.
At this point, doctors decided to make a dramatic call: they removed both of her lungs, and replaced them with a small artificial one.
The procedure, a world-first, took nine hours and a team of 13 to perform.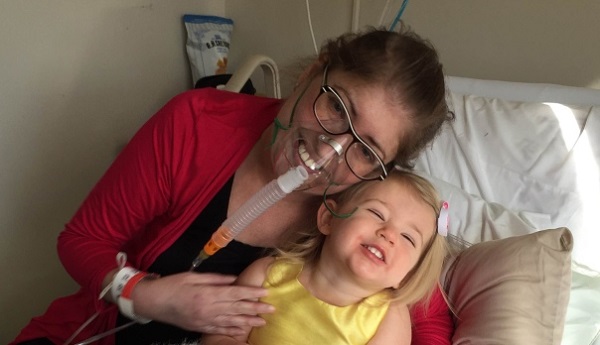 Incredibly, once the lungs were removed from her body, Melissa's condition began to improve. She stayed that way for six days, as she waited for replacement lungs to become available.
Before the week was up, a pair of lungs became available, and Melissa underwent a successful transplant.
The devoted mum is doing well ever since, and she knows just how lucky she is to have survived the ordeal.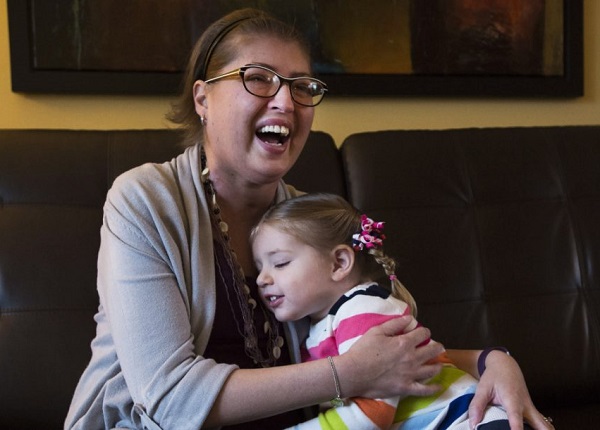 "If I didn't have it, I would have died. I wouldn't be here to see my daughter grow up, I wouldn't be here to grow old with my husband. These are things that I want so badly in life, and I wouldn't have made it," she said.
Do you have a story that you would love to share with MummyPages? Click here and you could be in with a chance of winning €250.