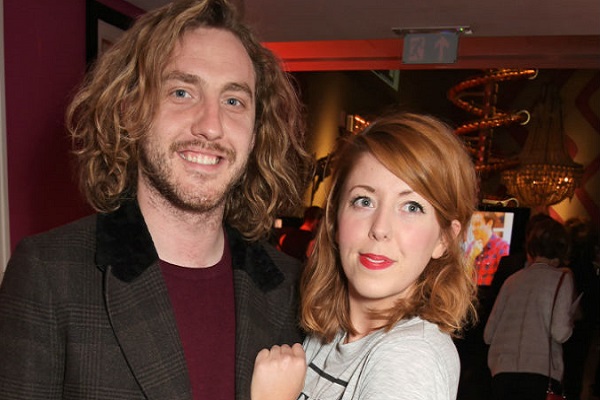 The former girlfriend of Seann Walsh has released an emotional and honest statement after the comedian was caught kissing his Strictly Come Dancing partner Katya Jones.
Rebecca Humphries admitted she was unsure about whether she should comment on the scandal or not, but felt there were some crucial details missing from the story.
The actress said: "It's incredibly good of Sean(n) and Katya to apologise in the media. I have received nothing, other than the support of my family, friends and a host of strangers on the internet who all wanted to make sure I was OK."
Rebecca revealed that her former boyfriend did cheat on her on the night of her birthday. "Those pictures were taken on October 3rd. It was my birthday. I was alone at home when Sean texted at 10 pm saying the two of them were going for one innocent drink."
She explained that she had her concerns about Seann's behaviour in recent weeks: "His actions over the past three weeks had led me to believe something inappropriate was going on."
Rebecca continued to reveal that Seann has hurt her many times in the past: "He aggressively, and repeatedly, called me a psycho/nuts/mental. As he has done countless times throughout our relationship when I've questioned his inappropriate, hurtful behaviour."
The powerful statement reminded women in similar situations to Rebecca that they're not weak: "I am a strong, capable person who is now free; and no victim."
"I have a voice and will use it by saying this to any woman out there who deep down feels worthless and trapped with a man they love."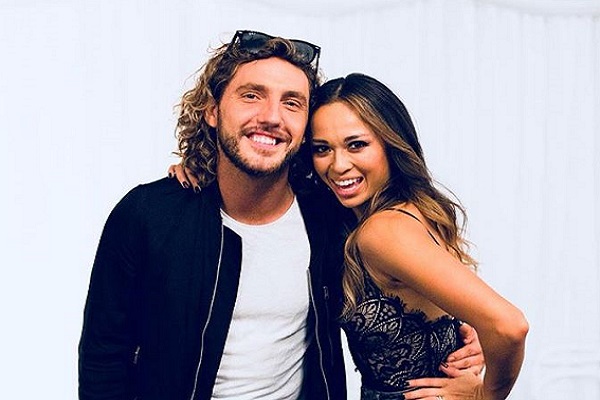 She concluded: "Despite everything, I hope he gets what he wants from this. I'm not sorry I took the cat though. Love, Rebecca.'
Seann Walsh and Katya Jones have yet to respond to Rebecca's statement, but thousands, including Stacey Solomon, Marian Keyes, Carol Vorderman and Sam Claflin have offered their support to the actress.