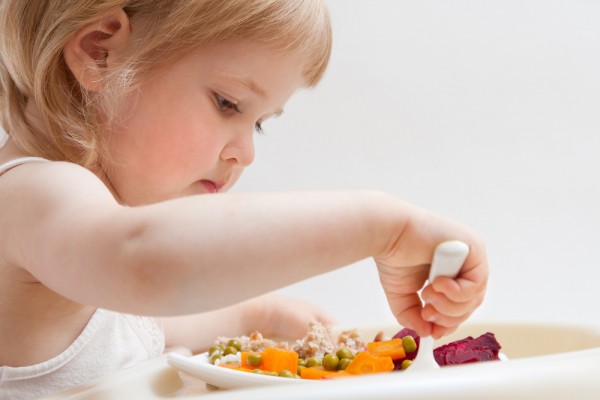 A 14-month old baby has been removed from his parents' custody after being found seriously malnourished.
The Italian child, who was reported to have been fed a vegan diet, was taken to hospital by his grandparents where medical staff were shocked at the child's physical condition.
The baby weighed just 5.2kg, a weight more typical to a three-month-old and measured 67cm tall.
Blood tests revealed that the boy, who some local papers are calling 'Andrew', had extremely worrying calcium levels which left him barely surviving and a congenital heart condition which required emergency surgery.
Luca Bernardo, director of paediatrics at the hospital caring for Andrew, said in a statement:
"This forces us to reflect on uncommon feeding regimes, even if in this case it was complicated by a cardiac malformation.
"It is not a problem to choose different or unusual kinds of nutrition and we certainly do not want to enter into a discussion of the merits of the decision. But since birth, the baby should have had support in this case with calcium and iron."
Police have since removed the baby from his parents' custody and Italian newspaper, La Stampa are reporting that he is in temporary foster care.
The courts will later decide if the child will remain in foster care or if custody will be given to his grandparents.
This is not the first case of this kind in Italy either. Four children have been hospitalised in the last 18 months due to dietary concerns.
One case saw a toddler in intensive care for several days as the two-year-old presented with vitamin deficiencies and other medical issues.
SHARE this shocking story.