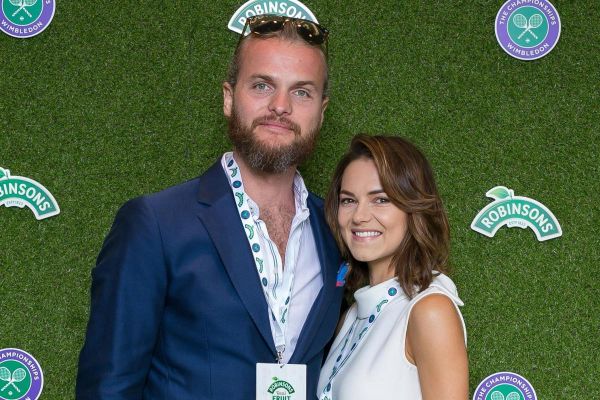 Strictly Come Dancing champion Kara Tointon has shared a wave of exciting news with fans. The actress confirmed that she is set to welcome her first child in November.
Not only is she preparing for motherhood but the EastEnders alum is also planning a wedding. She revealed to Hello magazine that she is engaged to partner Marius Jensen.
Speaking of all her joyous news, Kara gushed: "It's an incredible, time. It's the biggest life changing moment when you have this little human being coming into your life that you are yet to meet."
The mum-to-be is more than ready to meet her tiny tot: "I can't wait for motherhood and all the challenges it will bring."
There's no doubt both Kara and Marius are thrilled about expanding their family. Their wedding is going to be extra special now that their baby boy or girl will be with them to celebrate.
Kara revealed Marius proposed in the most simple, but moving way. "It just happened here at home, one Sunday morning, the week before we went away."

She continued: "We were having a lie-in and I had no idea he was planning to propose. It was so perfect as I am not someone who likes big moments, and it was just very Marius."
She added: "He says it as he feels it. It was very lovely, very relaxed."
2018 has turned out to be quite the momentous year for both Kara and Marius. We are so excited for the duo to welcome their first child in the coming weeks.
Congratulations to the doting pair.