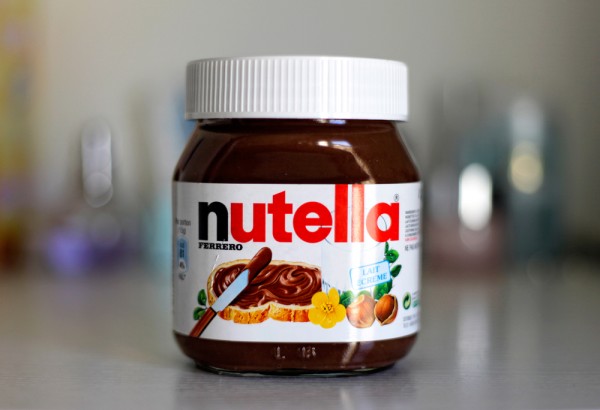 Making its glorious debut just last year - the arrival on these shores of personalised jars of Nutella brought us out in a cold sweat of chocolatey, hazelnutty, sugary goodness.
And now it's the confirmation we've all been waiting: personalised Nutella is back and it's available RIGHT NOW.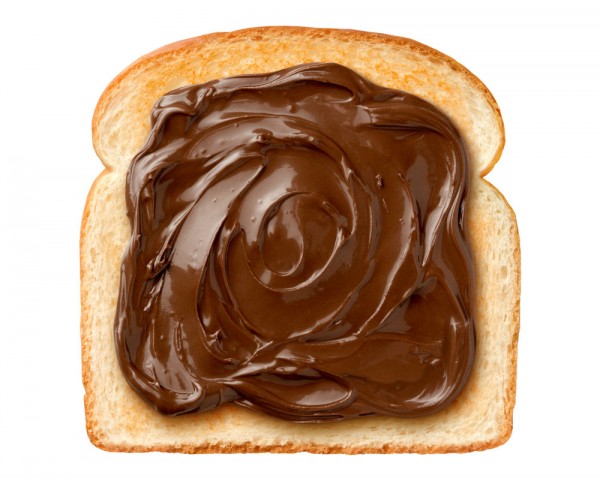 Allowing you to brandish an otherwise humble jar, Brown Thomas Dublin is offering the service from today.
And those in other parts of the country need not fear: Brown Thomas Cork will be also doing the same honours from this Friday, with Limerick following suit from Tuesday, October 18.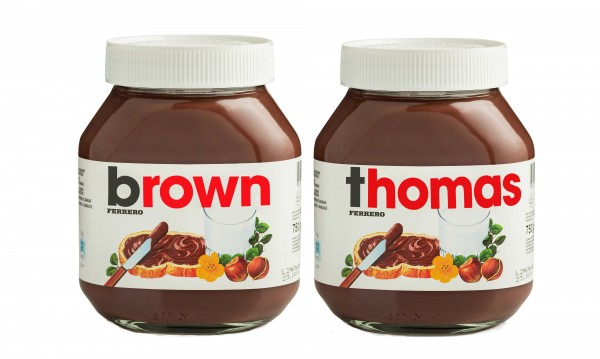 Individual personalised jars will be priced at €5.50 or when presented in a gift box priced at €7.50. Need something really 'WOW'? Then present the personalised jars in a boxed gift set complete with a Nutella mug (priced at €20) and a Nutella spatula and bread board (priced at €25).
Tubs of Nutella for the whole family this festive season! Yup, that's pretty much every Christmas present we can think of sorted.
SHARE this wonderful news of Nutella goodness