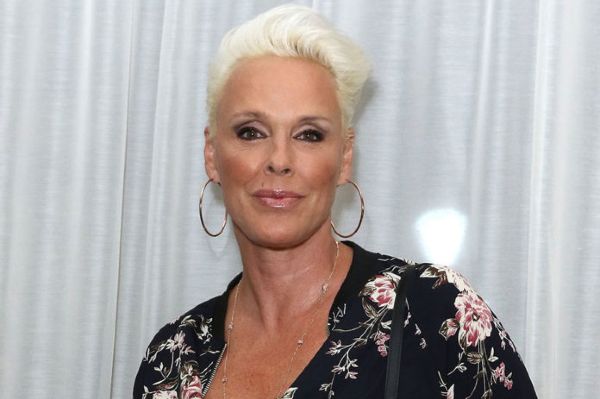 Huge congratulations are in order as Brigitte Nielsen has welcomed her fifth child at the age of 54. The Danish model welcomed a beautiful baby girl on Friday, June 22.
Brigitte and her husband Mattia Dessi confirmed the joyous news in an interview with People magazine. They shared that their baby girl weighed 5 lbs. 9 oz.
They also revealed their darling daughter's name is Frida, as she was born on a Friday. How cute!
The mum welcomed baby Frida 23 years after giving birth to her youngest son Raoul Jr.
She admitted that she has always wanted to expand her family. She previously opened up about her desire to have another child.
"The children have kept me going. After I do Playboy, we want to try IVF. It's asking a lot, but if it's possible, it would make our package complete," the mum told Hello! magazine.
The proud parents gushed about their new arrival: "We are overjoyed to welcome our beautiful daughter into our lives. It's been a long road, and so worth it."
"We've never been more in love," they added.
The 54-year-old model announced her pregnancy on Instagram back in May. She shared a photo of her cradling her growing bump. She captioned the snap: "Family getting larger."
Brigitte is also a mum to 34-year-old Julian, 28-year-old Killian, 25-year-old Douglas and 23-year-old Raoul Jr.
Baby Frida will certainly be well looked after with four big brothers behind her.