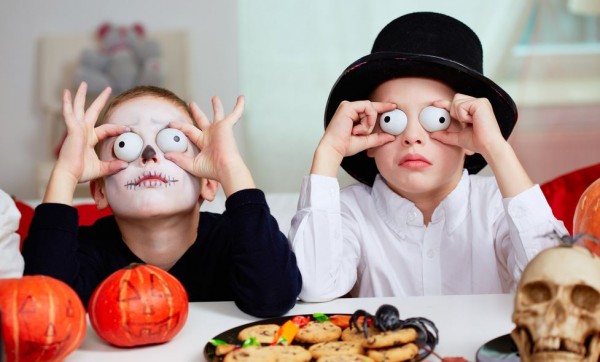 Last week, we kicked off our Hallowe'en celebrations by sharing some tips and tricks for making your little one's fright-fest one to remember.

This week we're going to focus on the importance of first impressions, and by that, we mean those all-important invitations!

While sending your guest an invitation which sets the tone of the upcoming event is vital, sometimes it's exciting to go that extra mile, right?

From personalised invites to DIY efforts, we have a variety of designs to choose from.

Take a look and be inspired!

Option 1

With a steady pair of hands and a simple template, you can create this coffin-shaped invitation in the space of a few minutes.

With a little patience and a good calligraphy pen, you'll create the perfect buzz around your upcoming bash!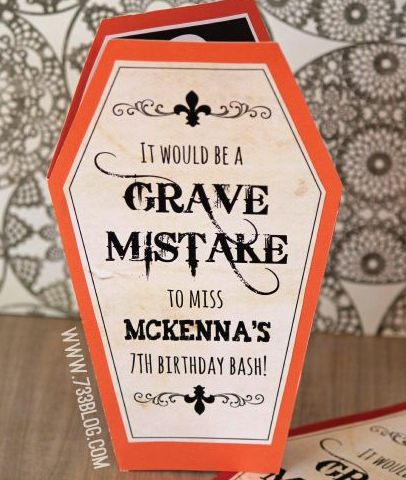 Option 2

You don't need a steady hand or a pair of scissors for this one, but you do need access to the internet!

Why not choose a Hallowe'en-appropriate template for your child's party and simply fill in the all-important details?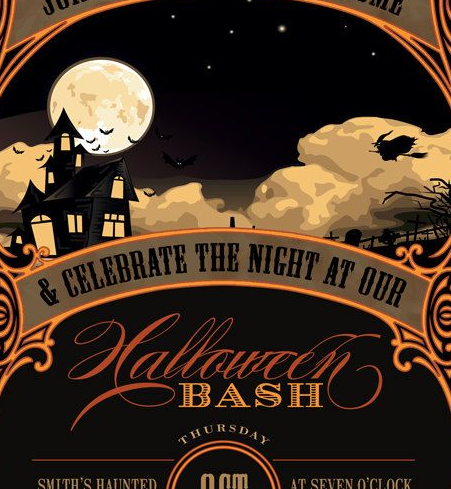 Option 3

This invite is a great way to get the kids involved.

If you grab some white card, red paint and a willing pair of hands, you'll have everything you need to create an uber-scary invite guaranteed to scare!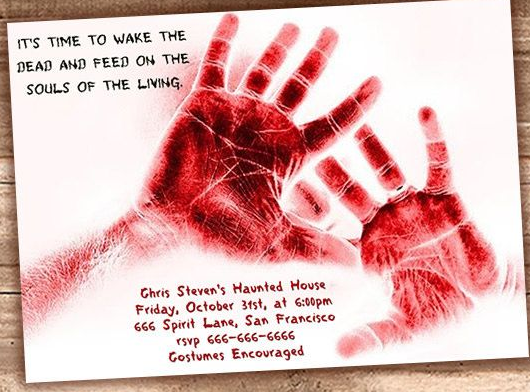 Option 4

How cool are these invites?!

If you want to make an art project of your preparation, why not grab some blank luggage labels, a used tea bag and a black pen?

Stain the labels and when dry, simply fill in the details of your big bash!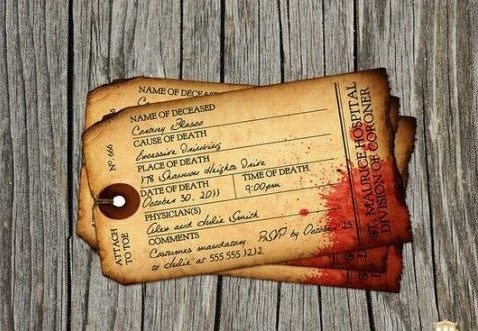 Option 5

Like the above option, this design is simply done but makes quite the impression!

Hand the kids a sheaf of paper and tell them to get tearing!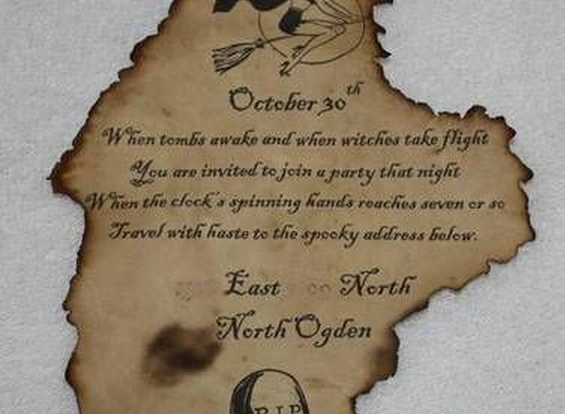 Option 6

If it's one of your younger ones who's throwing this party, then it's best to err on the side of caution and go for a cute Hallowe'en theme.

These monster-shaped invites are perfect because they stick to the theme, but won't frighten the little ones!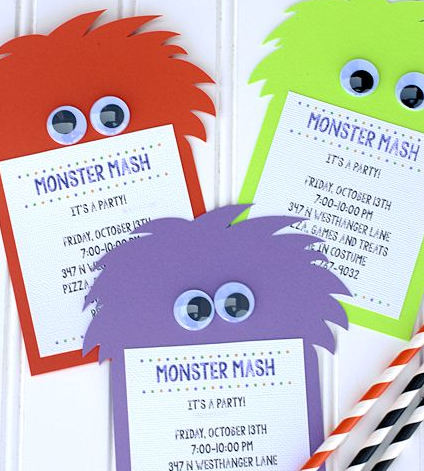 Option 7

This design requires a little more effort, but it's certainly worth the time!

Get yours hands on some miniature jars and slide the details of the party inside!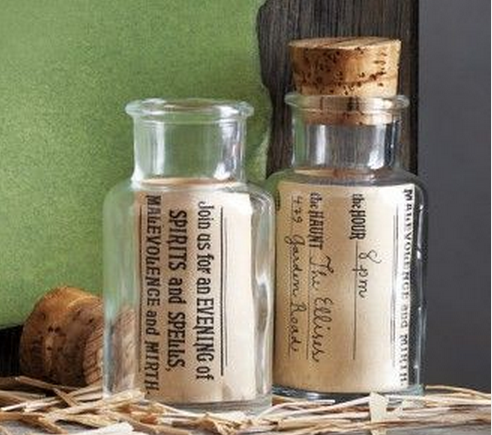 Option 8

This design is really fantastic and bound to impress your party guests.

Find out if any of your potential revellers are a vampire by getting them to look in their mirror-themed invite!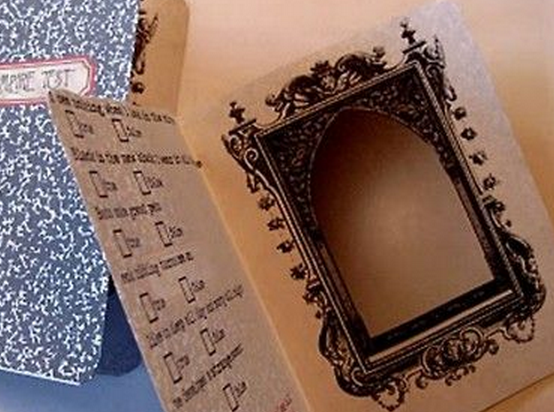 Images via Pinterest