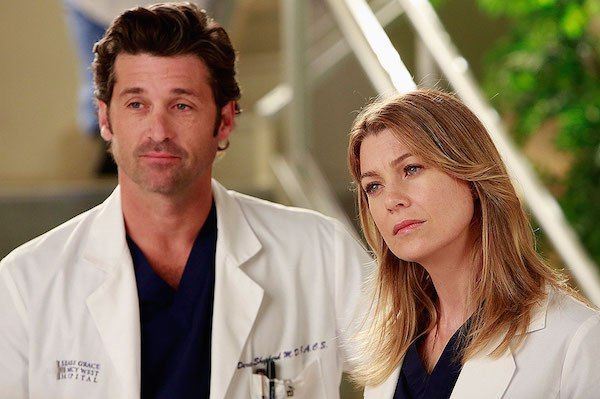 Grey's Anatomy fans have been through a hell of a lot since the show originally aired in 2005. We've waved goodbye to some of our favourite characters, from George to Mark Sloan and from Lexie Grey to Cristina Yang. We've seen the hospital staff deal with train wrecks, shootings, rare medical cases, heartbreaking deaths and that horrifying plane crash.
We've also seen Meredith, Bailey and co. deal with their own personal matters, including relationship breakdowns, Alzheimer's disease, unrequited love, domestic abuse, homophobic parents and losing a child.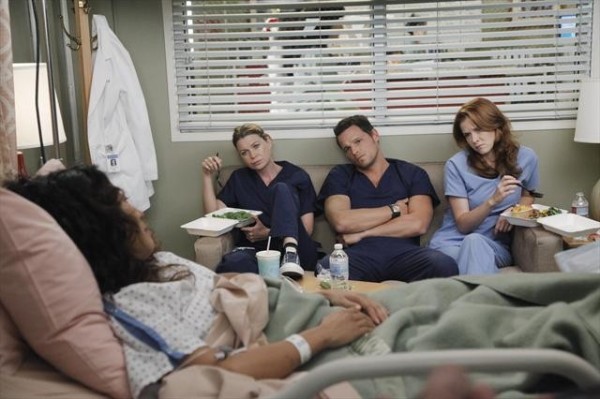 Fans of the show have been on an emotional roller-coaster since day one, and despite all the tears we've cried, we still love the show.
We know the time will come when we have to wave goodbye to Grey Sloan Memorial Hospital, but we like to think that day is decades away.
As the show enters the fifteenth season, fans can't help but think about its future, especially since the show has lost some of its prime characters in recent years.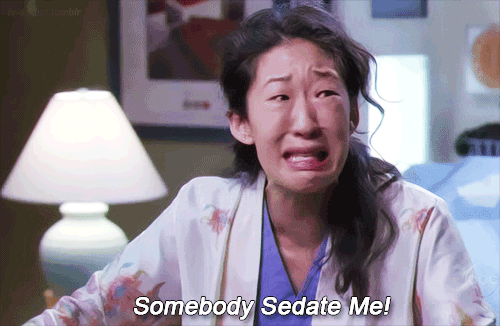 Ellen Pompeo, who is the star of the show, recently admitted that the end of the popular medical drama series is nearing.
She told US Weekly, "We're getting there. Shonda and I will make that decision together. There is an end. It's nearing."
The actress explained the reason why she's ready to say farewell to Meredith Grey. "I want to be more involved in my kids' lives as they get older. And they need me more, and this world is such a crazy place," she revealed.
Ellen has agreed for a further two seasons of the show, but we have a feeling that the show may end after that.
For now, we're going to focus on the upcoming season finale, where fans will have to bid adieu to Jessica Capshaw and Sarah Drew.

Make sure you have the tissues at the ready!