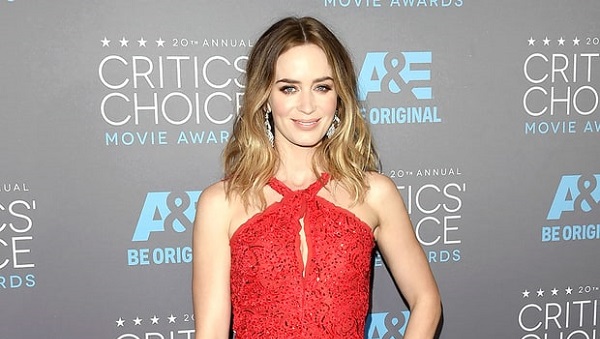 Right now, as she promotes The Girl On the Train, life is all about red carpet events and glitzy parties for Emily Blunt – but it seems it's not all glamorous!
The 33-year-old, who welcomed second child Violet three months ago, suffered a very common nursing fail on the set of her new Vogue photo shoot.
Emily is the cover star of Vogue's very first 'Real Issue' (whereby no models have been used in the fashion spreads), and she was refreshingly honest about what went on behind the scenes, in her accompanying interview.
"It took three hours of hair and makeup to get me looking this real! Earlier I started to lactate on these designer clothes, and I was like, 'I need to go and pump!'" she said.
Emily, who is also mum to two-year-old Hazel with husband John Krasinski, also touched on the lack of major movie roles for women.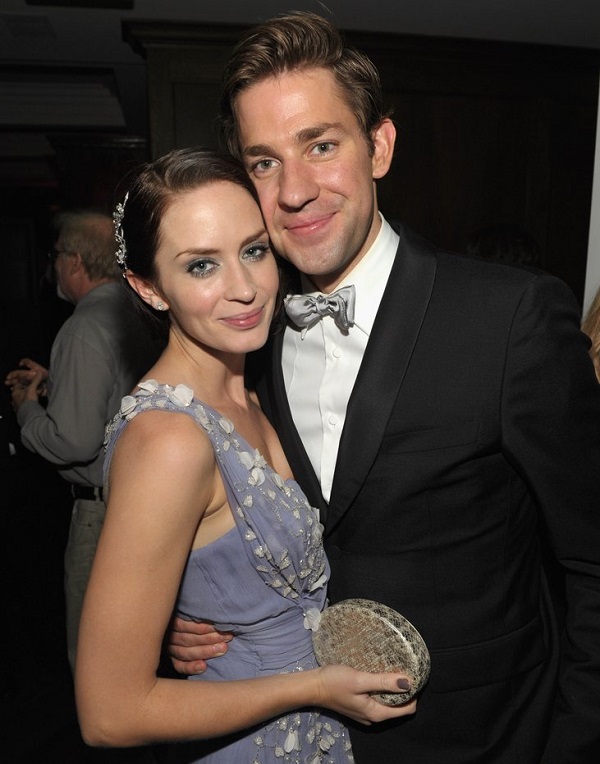 Admitting that there tends to be a 'feeding frenzy' among Hollywood's leading ladies every time a meaty role comes up, she said: "It's a very good thing that we keep talking about the issue…I would prefer that we actually go in a direction of producing and creating more jobs for women in the film industry as opposed to talking about it."
We do rather love Emily for her honesty.
SHARE with a fellow mum who has shared her nursing experience.