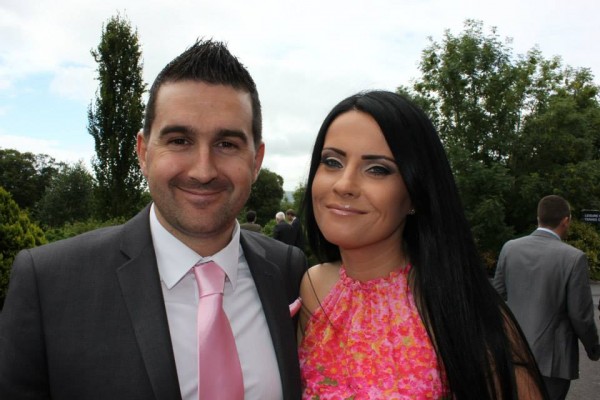 As a 34-year-old women battling numerous cancerous tumours, her heartbreaking and touching story captured the attention of the nation earlier this year.
Following her exclusive sit-down with MummyPages in June, Jacinta Kelleher's incredible tale of resilience was picked up by national and local publications and broadcasters.
In the aftermath, the Dublin woman admitted to being overwhelmed by the stream of good wishes she received. Now, and still basking in the support of countless strangers, she is using her newly-raised profile to thank the one organisation she feels made a real difference since her diagnosis with liver cancer three-and-a-half years ago.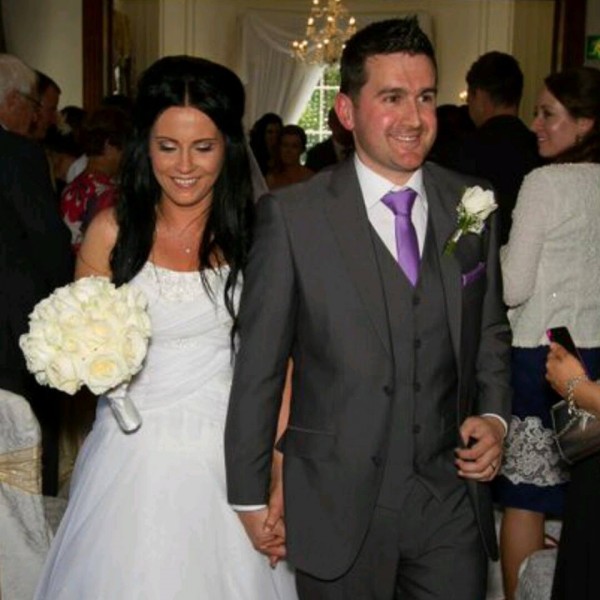 "Walking through the doors of an Arc Cancer Support Centre was the best thing I ever did," Ms Kelleher says now.
"It's a safe place for me and so many other people dealing with cancer. They have picked me up more times than I can say and I honestly wouldn't have gotten this far without them."


Arc Cancer Support Centres offer support to men, women and children affected by cancer and those who care for them. The support is holistic and complements medical treatment with counselling, psychological support, complementary treatments and care.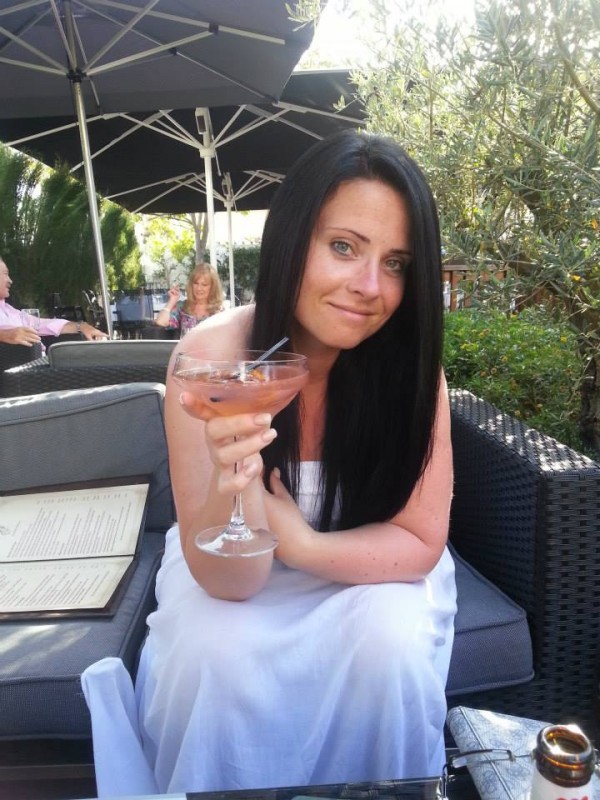 Jacinta had previously told MummyPages that while she has "bad days" – she is also "eternally grateful to Arc" for everything they have done for her and her loved-ones - including her husband of three years, David.
"Mentally as well as physically, going through numerous surgeries is tough, and without Arc I just don't know if I could keep going," she had revealed.
Importantly, Team Arc are once again taking part in Saturday's Run-A-Muck Challenge. Now it their fourth year of competing, this year the event takes place on September 24 in Co Kildare.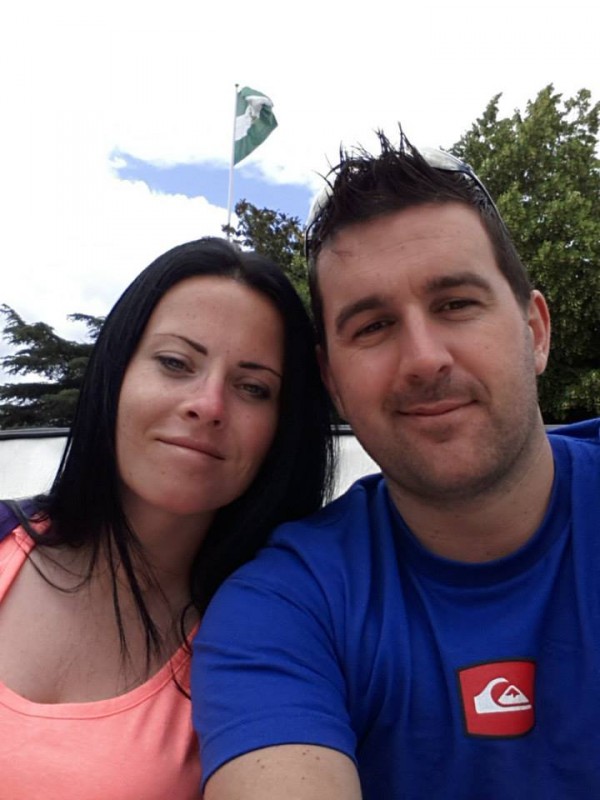 "We need to raise funds for the organisation," Jacinta adds. "On the dark days that cancer brings, they showed me the light."

You can support Team Arc here. You can also find more information on Arc's service here.

For 2016, Team Arc aims to raise €1,000 - and has already surpassed the €600-mark.
SHARE the news of this incredibly worth-while charity-drive for Arc