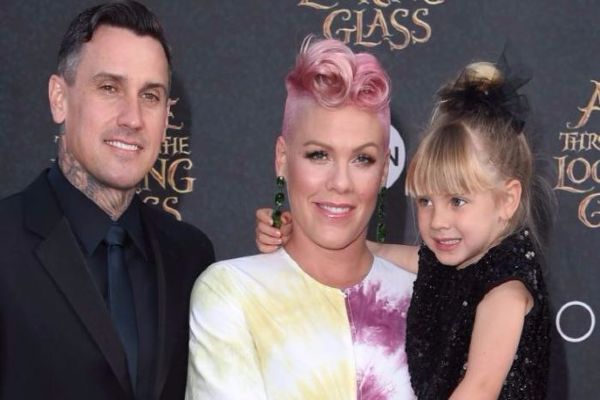 Pink had the sweetest encounter with a fellow mum at the supermarket, and the advice the What About Us singer shared afterward is something every mum needs to hear.
The Just Give Me A Reason singer took to Twitter to share the heart-warming moment with her 31.9 million followers.
She tweeted, "A really sweet Mama came up 2me tonight at the grocery store and told me some nice words about how she gets strength from my parenting cause I'm not afraid to f**k up in public."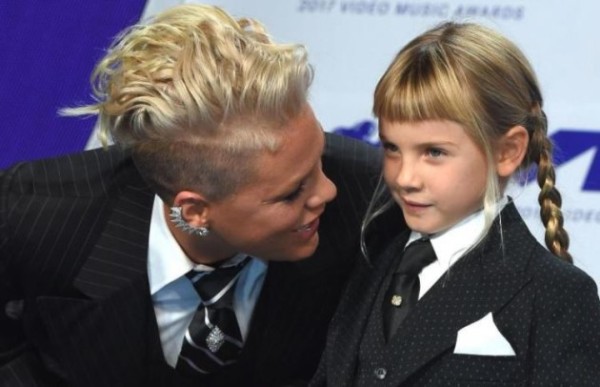 The mum-of-two added, "We cried together. It's so hard. Y'all. I wish us mamas could give ourselves and each other a break."
We couldn't agree more with the pair of mums! We need to be kinder to one another because as cheesy as it sounds, we are all in this together.
Fellow mums quickly responded to the tweet.
Not only does ur music inspire, but also ur actions & that is something not everyone can do. You inspire all around mama

— Pau (@aleciasunderdog) December 28, 2017
Anyone who says parenting is easy has never been a parent.

We parents, especially moms, need to support each other and lend a hand/shoulder/ear whenever we get the chance.

— Joanie (@JoaniePhotos) December 28, 2017
So very true. Instead of criticizing let's unite and give ourselves credit for doing what we personally think is best. Parenting is hard as hell.

— Yaz (@yaz1115) December 28, 2017
I couldn't agree more. Everyone is always judging each other's parenting styles rather than trying to help and show support. Mom life is hard sometimes. You're the sweetest and we do appreciate the realness. In the end, we are all moms that are trying to be the best we can be!

— Sarah (@_MsSarahJo_) December 28, 2017
It's safe to say we aren't the only ones who agree with the mum who spoke to Pink in the supermarket on Wednesday.
We all need to remember that everybody will make mistakes, even celebrity mums. We love how honest Pink is about motherhood!