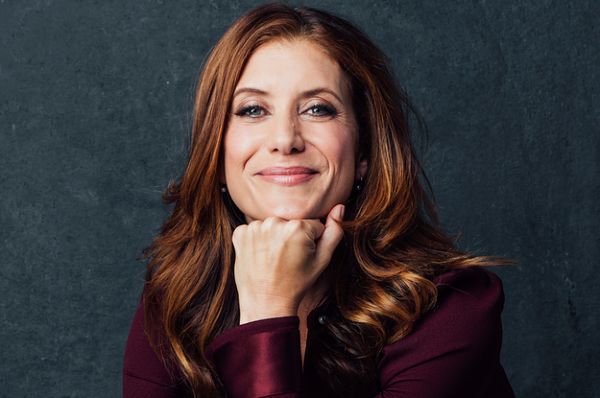 Former Grey's Anatomy star Kate Walsh has spoken out about her brain tumour diagnosis.
The actress revealed that the diagnosis was a huge "wakeup call" for her.
Kate visited her doctor in 2015 when she was experiencing numerous symptoms, including exhaustion and a lack of concentration.
The actress shared that her Pilates instructor noticed that the right side of her body was dipping, but she didn't notice the problem until it was pointed out to her.
In an interview with Cosmopolitan, she spoke about how concerned she was when she started developing more cognitive issues.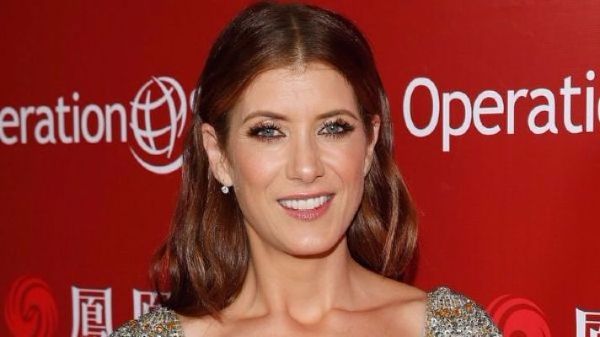 She says, "I would lose my train of thought, I wasn't able to finish sentences, and that was when I got really alarmed."
These symptoms pushed her to see a neurologist, even though she thought the symptoms were due to menopause: "I really pushed to see a neurologist, I just had an instinct."
Kate said she had to fight for an MRI because they don't hand them out easily. She was right to stand her ground, because once the results came back, it showed a tumour that was described as the size of a lemon.
The 13 Reasons Why star was overwhelmed with emotion when she heard her doctor say she had a very sizeable brain tumour, "It was never anything I would have imagined."
Walsh was so stunned by her diagnosis that she had to get her assistant to come into the doctor's office to take notes, "I just left my body... I was gone."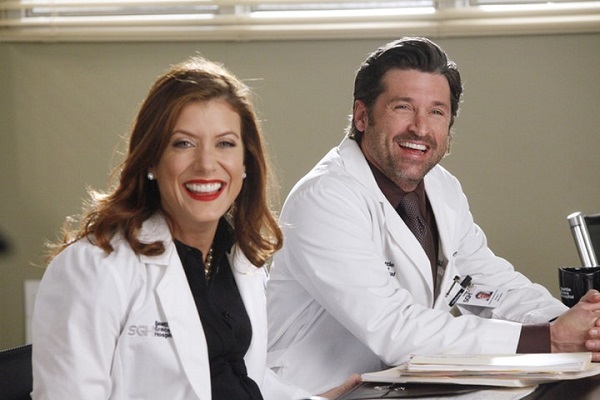 Surgeons removed the benign tumour three days after Kate's diagnosis. She took nine months off to recover from the surgery and shared that she only wanted to get involved in projects she genuinely had an interest in.
She explained that she went through an existential crisis when she was diagnosed, questioning how she should spend her time, but said making major lifestyle changes was her main priority.
Kate spent years working on Grey's Anatomy and then went onto star in her own medical drama, Private Practice, which ran for six seasons.
She admitted that her role as Dr. Addison didn't make her hospital stay any easier, "I spent more time on a hospital set than at my house, [you'd think] that I would feel somehow more comfortable, but I was such a little scaredy-cat."
Kate is now fully recovered and is currently back working alongside Patrick Dempsey in Cigna's TV Doctors campaign.