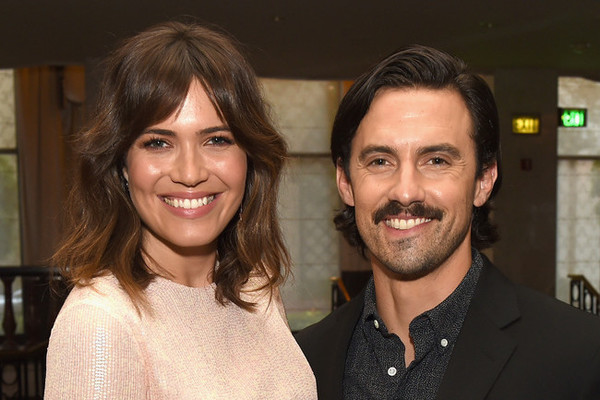 This Is Us star Mandy Moore has revealed that her role on the hit TV show has given her a brand-new perspective on parenting.
She is a mum-of-three on the drama series, but in real life, Mandy hasn't started her own family yet.
She spoke to Cosmopolitan about playing Rebecca on the show, "As a woman who's newly-engaged and looking forward to that next chapter of my life, I think she's inspiring in that regard. She's doing her level best and maybe not everyone always agrees with some of the more unpopular choices she's made in her life, but I think she's doing alright."
Rebecca has taught her many valuable lessons, especially about motherhood, "She's loyal to the bone and I think she's a pretty terrific mother, wife, and friend. I've learned a lot about what it means to be truly patient as well when it comes to parenting."
Starring as Rebecca has had a positive influence on Mandy's relationship with her own mum, "I definitely see echoes of my relationship with my mom and Rebecca and Kate's relationship. As a daughter, I recognize that I treat my mom like that sometimes, I feel terrible."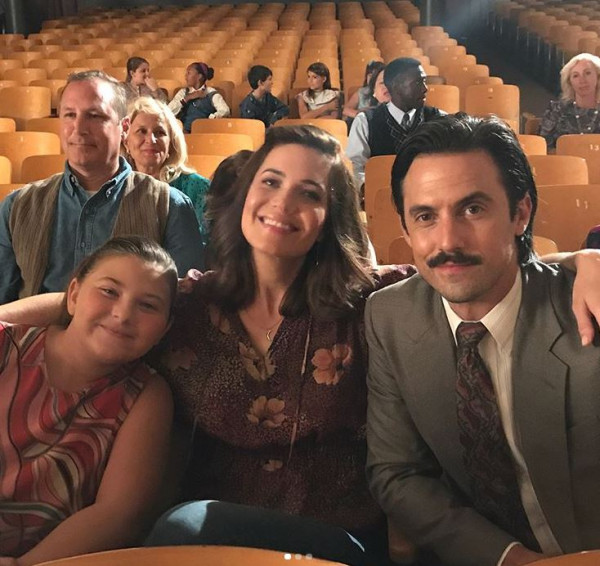 She admitted that the bond she shared with her mum has grown stronger since she started playing Rebecca, "It's made me appreciate my mom all the more. And the other mothers in my orbit, in my life, friends of mine."
Mandy revealed that she was astonished by mums. She doesn't know how they handle it, being a mum is an overwhelming commitment. She shared, "I don't know how people do it. It's the ultimate sacrifice in every regard."
Mandy is currently looking forward to marrying her boyfriend of two years, Taylor Goldsmith. She revealed to InStyle that her wedding will be low-key.
She said, "I think it will be small, and quiet, and private. I'm really lucky. My job allows me to get dressed up and take pictures, and be the centre of attention in a way that makes me slightly uncomfortable."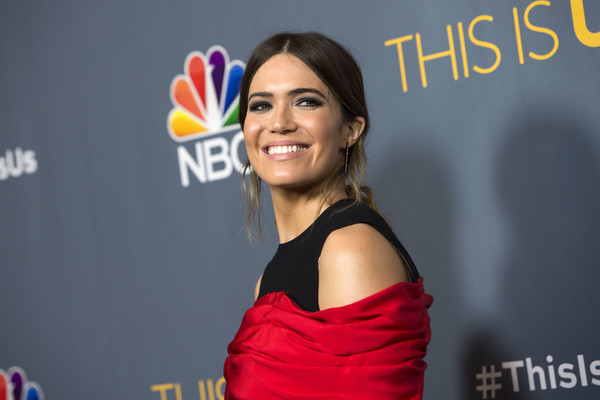 The Tangled star went on to share that she never imagined having an extravagant wedding, "I've never dreamed of emulating that in my real life. I think I'll probably take the opposite route when it comes to getting married."
Mandy shared that she is looking forward to marriage and motherhood, however, her main focus is her career.
She is grateful to be playing Rebecca on This Is Us as she believes the role will help prepare her for that big chapter of her life.
"I have so much admiration and compassion for Rebecca. I think she's flawed and she's made some really difficult choices that not everyone's made in their life."