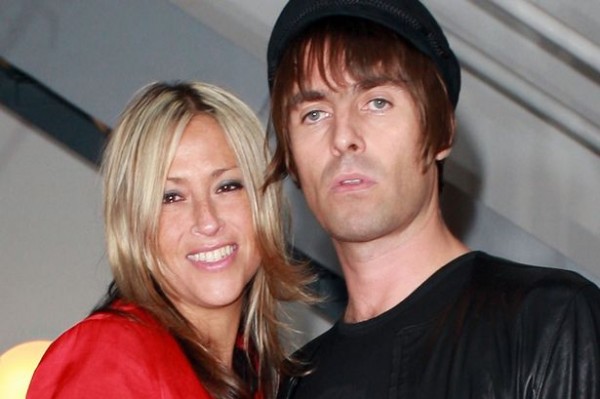 Liam Gallagher and Nicole Appleton's 14-year relationship came to an end in 2014 and now the Oasis frontman is speaking out about the divorce.
Liam began dating Nicole back in 2000 when the pair were at the height of their fame and after eight years together they decided to marry.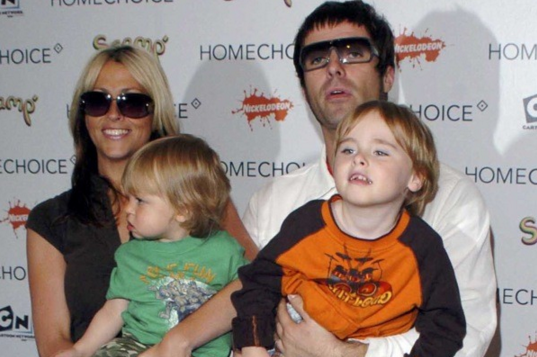 The Oasis frontman and the All Saints singer divorced in 2014, when it was revealed that Liam had fathered a child with journalist Liza Ghorbani.
In his latest interview, the 44-year-old singer addressed the dramatic end to his relationship with Nicole.
"The stuff that happened was my own doing. S**t happens, and I apologise," he told the Daily Telegraph,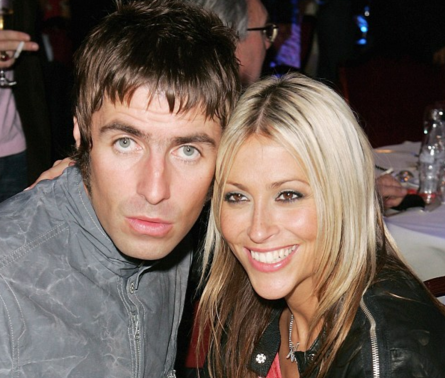 "I've hurt a lot of people, but that's life. I'm in a good place with my two kids, the divorce is all done, and we move on."
Liam had his first child with his previous wife, Patsy Kensit in 1999 and welcomed a second with Nicole in 2001.
SHARE this news story.