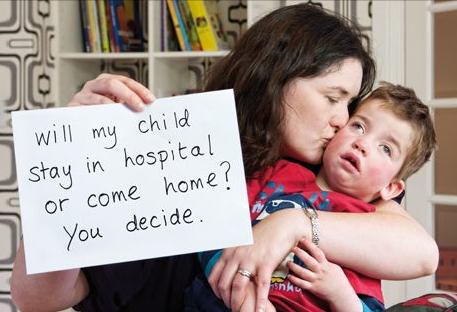 The Jack & Jill Children's Foundation urgently needs your help. The organisation needs to raise €400,000 shortfall in funds that are required to run its services to the end of the year.
The foundation, which provides intensive home nursing care, funding and support to the families of children under four years of age with brain damage, has been severely hit by the recession, a slowdown in the mobile phone recycling market, and a reduction in its HSE grant.
The charity requires €2.7 million per annum to operate its services and less that 20% of this funding comes from the State. It therefore relies on fundraising for the balance. This latest shortfall could lead to the curtailment of the services it offers to hundreds of children across the country.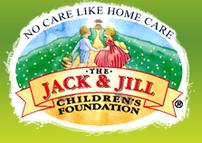 The charity is asking people to donate €5 in a nationwide fundraising drive. Nestlé have brought together their team to create the campaign entitled 'Bringing Home' which has come at no cost to the Jack and Jill foundation. This campaign features personal experiences and stories of people who have been helped by the charity.
To make a €5 donation to this worthy cause simply text "WE CARE" to 57034.
You can watch one mum's story in the video below. Brigid Flanagan from Termonfeckin, Co Louth has a three-year old son Richard, who requires 24-hour-a-day care.