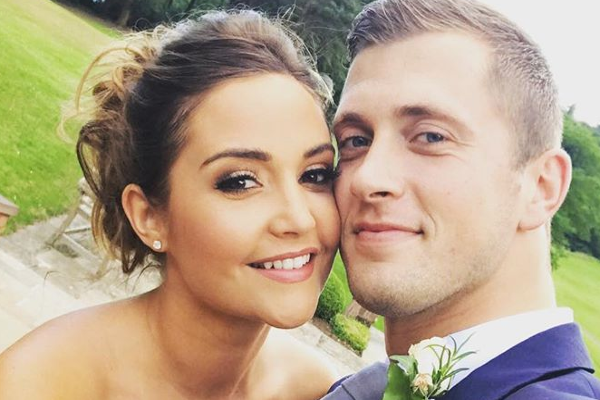 Jacqueline Jossa and Dan Osborne have shared quite the joyous relationship update. The duo, who split up earlier this year, are now back on track.
The pair have been the centre of many troublesome moments this year but it seems like the days of heartbreak and scandals are behind them.
The EastEnders actress confirmed they're back together and strong than ever.
They told OK! Magazine: "Our wedding rings are firmly back on and we're stronger than ever."
Dan, who recently appeared on Big Brother admitted things haven't been easy for them this year: "It's no secret that we went through a bad patch, but we're back together and things are really good."
Every relationship goes through it's ups and downs so we're delighted the pair have moved past the bad times and are now focusing on their family.

"We split up earlier this year but started to get back on track when Mia was born in June and it's better than ever between us now."
The Only Way Is Essex star explained that his stint in the Big Brother house helped him appreciate his wife more. Absence really does make the heart grow stronger.
Dan said: "Having some space made me realise how much I cherish our relationship and how much I wanted to make things work."
They may have experienced quite a few lows this year, but the parents seem happier than ever.
Dan and Jacqueline have two daughters together- three-year-old Ella and three-month-old Mia.