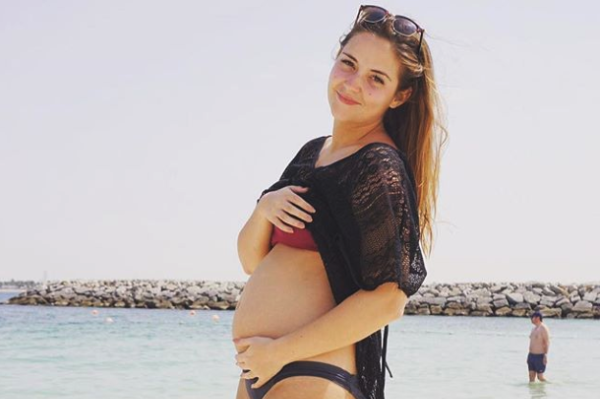 Jacqueline Jossa and Dan Osborne welcomed their second daughter into the world yesterday, and the doting parents have chosen the most perfect name for their tiny tot.
Taking to Instagram, Dan shared a photo of his two daughters. The dad wrote: "2/3 of my ABSOLUTE WORLD!! Welcome to the world, Mia Osborne. Another little princess. Jacqueline did amazing, she is doing fine and baby is perfect."
Jacqueline also shared an update on her account. She gushed about her two daughters: "My little family is complete! Mia Osborne is so beautiful! The birth went well and I can't thank my family enough."
The Eastenders actress shared that both she and her daughter are healthy and catching up on sleep.
"Ella is the best big sister! So caring and sweet. Thanks for the kind messages, love to you all! X."
We adore the name Mia, it's simple and sweet. The name Mia means wished-for child, which is so touching.
Fans quickly commented on Jacqueline and Dan's daughter's name and they were certainly pleased by the classic choice.
"Beautiful name and so fitting with Ella," said one fan.
"Congratulations!! Beautiful name too! (My 2nd born is a Mia!)" another wrote.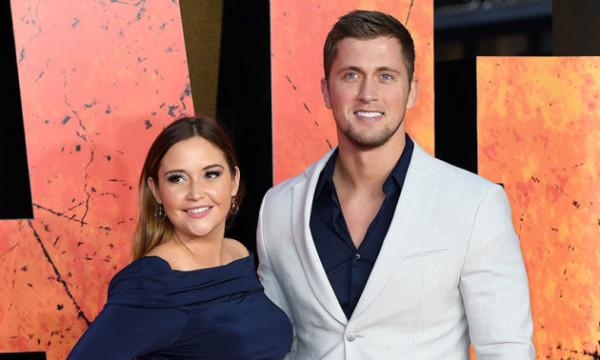 One mum added: "Aww same name as my little girl, congratulations."
"Two beautiful girls. What an honour we have teaching our girls to grow into strong independent women!" another mum gushed.