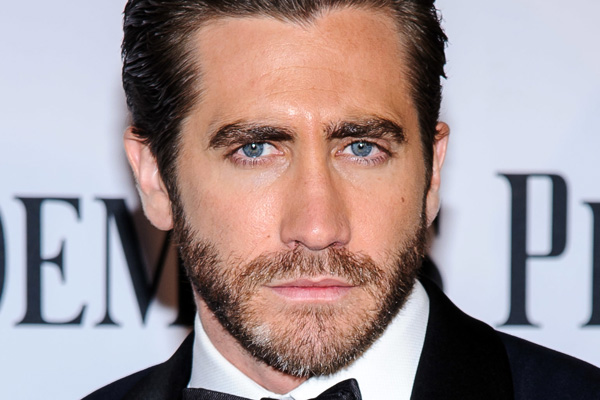 Actor Jake Gyllenhaal has opened up about his future and revealed that he is ready to start a family.
The Nocturnal Animals star has been focusing on his acting career but shared that he envies his sister, Maggie, who is a mum-of-two.
Jake, who has been working in the film industry since 1991, spoke to People.com about becoming a father, "Hopefully I'll have a family of my own."
The star is crazy about his two nieces, Ramona and Gloria Ray. He admitted that he gives them plenty of sugar when they visit, to wind up his sister Maggie. He says, "It's a little payback for being the sister who made me perform weird shows at our parents' dinner parties."
The 36-year-old feels like he still has a lot of growing up to do. He stated that he is still growing and learning valuable lessons as he ages. "I want to become more of an adult than I already am", says Jake.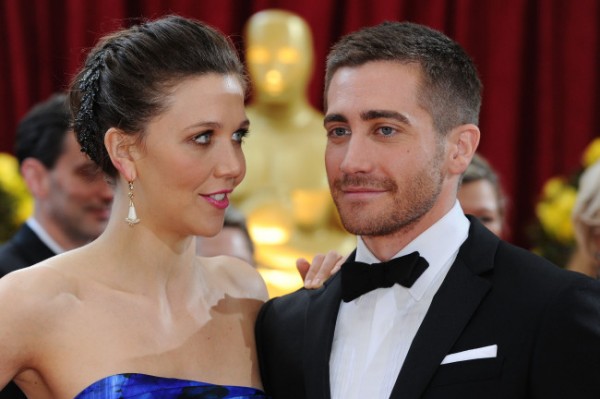 He has starred in a variety of movies throughout his career, from The Day After Tomorrow to Love and Other Drugs, and from Donnie Darko to Prisoners. Jake's role in Southpaw, where he plays a widower who loses custody of his young daughter, is one that taught him the most valuable lesson.
Jake spoke about acting alongside 15-year-old Oona Laurence, who plays his daughter Leila Hope in Southpaw. He gushed about meeting the young actress for the first time, "I just fell for her. Your heart opens up to her."
Working with Oona made a lasting impression on Jake. The actor claims that she is the person who made him realise that he was ready to become a father.
Oona, who recently appeared in Disney's remake of Pete's Dragon, has inspired Jake more than any of the children in his life, including his two nieces.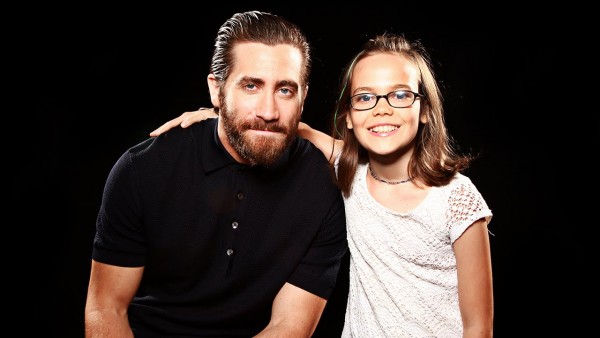 Jake has spoken about his desire to become a father in the past. The Donnie Darko star said becoming a husband and a father are two of his biggest dreams in life.
"There is no other purpose I can see in the world than that," he said.
Gyllenhaal - who is currently single - has previously dated Kirsten Dunst, Reese Witherspoon, and singer Taylor Swift. His last relationship, with model Alyssa Miller, ended in December 2013.
Jake isn't fazed by the fact that the media often discusses his love life, "There will always be opinions. I think I've made my peace with that."