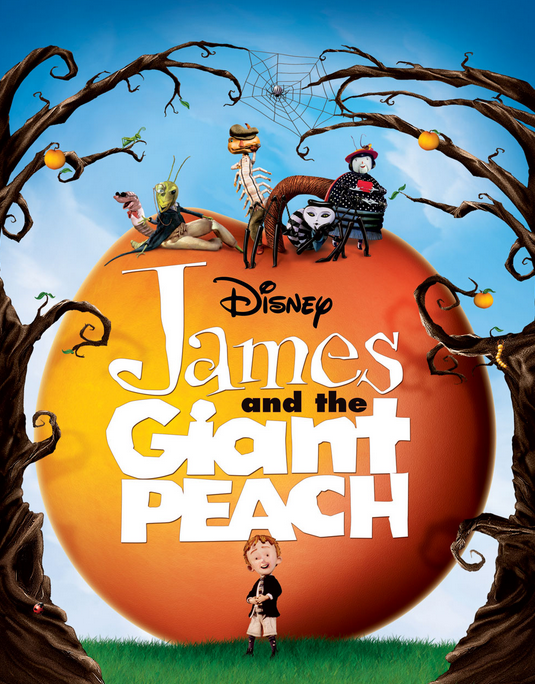 This weekend, Riverbanks Arts Centre will be showing a screening of Henry Selnick's James and the Giant Peach. The movie adaption of Roald Dahl's classic story has an enchanting, at times ghoulish, appeal.
James dreams of escaping to New York away from his evil aunts, Sponge and Spikerm. When he is handed fluorescent, magical crocodile tongues, from an old man, James enters a world of strange invertebrates.
A well-loved film, this event would be a great way to while away a raining afternoon.
Cert: U
Length: 79 minutes
Location:
Riverbank Arts Centre
Main Street,
Newbridge,
Co.Kildare
Time and date:
Sunday, 19th April at 2pm
Tickets:
To book your tickets, click here